The face2faceHR franchise blog is here to help all HR professionals who run, or would like to run, their own HR consultancy.
We regularly add new content on marketing your business, dealing with clients and how to run your own HR business.
We're delighted to welcome Farzana Parkar to the face2faceHR team as our newest consultant. Farzana will bring our down-to-earth, tailored approach to...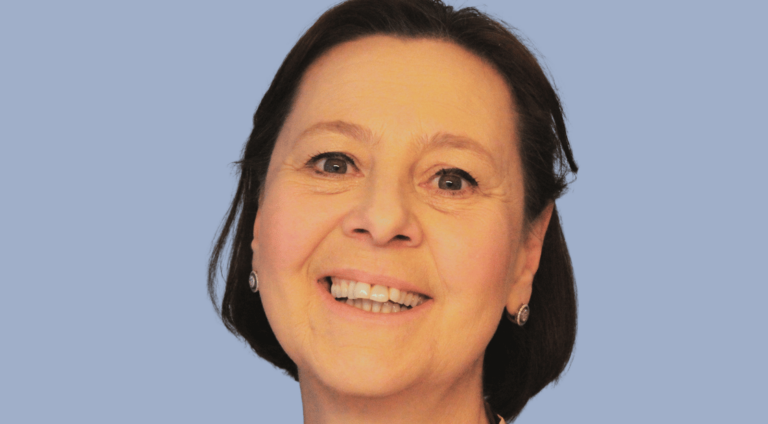 We are delighted to welcome another new consultant, Laura Cavaliere to the growing face2faceHR team. She will be bringing our down-to-earth, tailored...