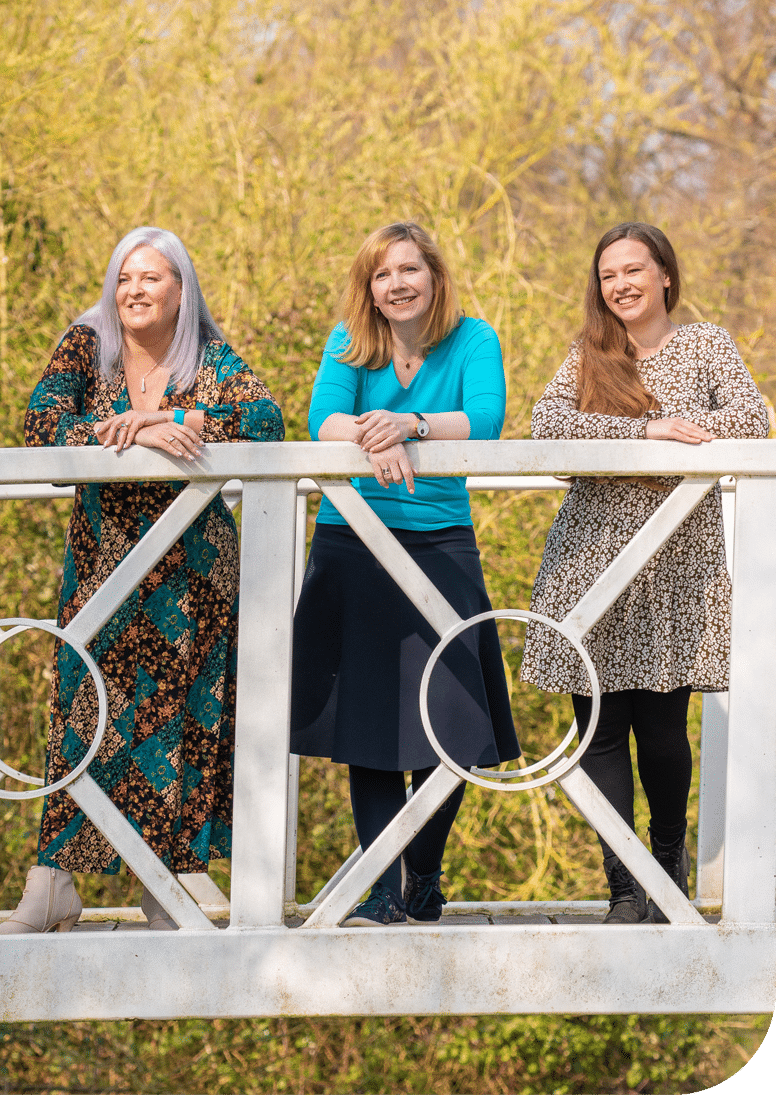 Founded in 2008 face2faceHR  grew out of a desire to help small to medium-sized businesses gain access to HR advice and support at a fraction of the cost of employing a full-time member of staff.
Our intent was to provide personalised, client-focused HR solutions easing the pressures of staff management, leaving clients free to grow their business, with confidence and reassurance their HR operations are legal, appropriate and effective.
After several years growing her consultancy into a thriving business, Eleanor decided to invest in developing the  face2faceHR brand and business model into an opportunity to enable other HR professionals run their own successful consultancy, and bring face2faceHR to many more small businesses.
Launching in 2013 the franchise business has gone from strength to strength and has helped over 15 HR professionals throughout the UK launch their own consultancies and achieve their dreams of becoming independent HR consultants.
To locate your nearest consultant and find out more about their background and experience please click below.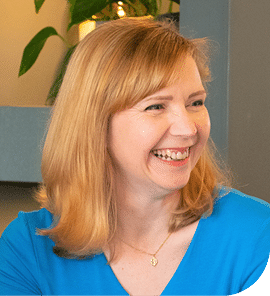 Eleanor Deem – founder and MD
Eleanor is an experienced HR professional with a background working in the private and not-for-profit sectors. She focuses her time on supporting our consultants through coaching and advice, whilst constantly developing the franchise business to ensure existing and potential franchisees gain access to the skills, knowledge and tools they need to be successful in their own business.
She is passionate about empowering people to achieve whatever their personal goals are, whether it's stressed and overwhelmed small business owners or HR professionals wanting to set up their own consultancy, and to grow it successfully.
Eleanor is also a Non-Legal Member of the Employment Tribunal, is on the panel of expert contributors for the CIPD's online employment law resource 'HR-Inform' and provides coaching and mentoring to HR professionals  who are not currently operating as HR consultants but who benefit from her guidance.
In her spare time, Eleanor is very musical and in addition to playing the violin enjoys singing in a local choir (and in the car, and in the shower…!). Her favourite place to holiday is Cornwall, and she likes visiting castles and other historical places. She has two boys and a springer spaniel named Hamish, who mainly enjoys lying at her feet when she's working from home, when he's not otherwise occupied making friends with the Cambridgeshire wildlife!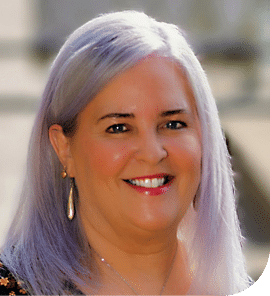 Sarah Short – Company Secretary
Sarah is an experienced business manager with over 30 years office management knowhow who has been with face2faceHR since 2009, initially supporting Eleanor to grow her consultancy and then helping to develop and launch the franchise business.
Of her three lifetime ambitions – riding a horse along a beach, owning a house big enough to fit a very large Christmas tree in the entrance hall and watching a live space shuttle launch at the Kennedy Space Centre – thus far she's achieved two of those… but which two?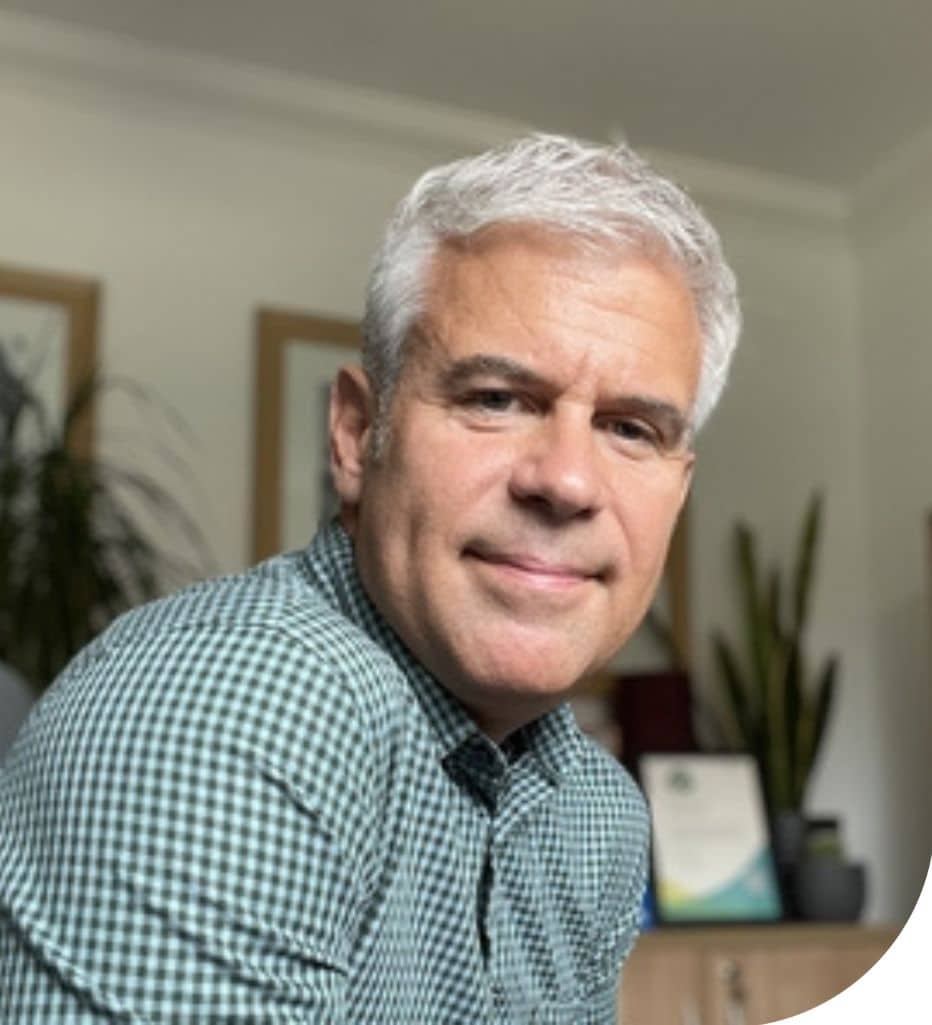 Justin Pearce – Franchise Manager
Justin is a qualified franchise professional with over two decades of franchise industry experience.
Since 2000 he has worked with three industry leading franchise organisations and has performed numerous key roles within each of the businesses giving him a wealth of strategic, business and operational support as well as, developmental and compliance knowledge to assist any franchise network collaborate, engage and succeed in their industry sector.
Justin is on hand to support partners through their face2faceHR franchise journey, to ensure they hit the ground running from the moment they join, working with the head office team to make sure the franchisees have access to all of the tools and resources to develop their businesses in line with their personal goals and aspirations. Justin and the team are also responsible for franchisees unrivalled access to the personal business and one to one support that they should expect from an established, industry leading, proven franchise system.
When he's not in 'work mode', Justin likes to unwind boating or angling on the Norfolk Broads where he is based, he regularly attends outdoor bootcamp exercise sessions three times a week come rain or shine and likes to start the working day with a run (with Tilly the Cockapoo (who's not so keen!)) or a fair-weather cycle to get 'organised for the day ahead'.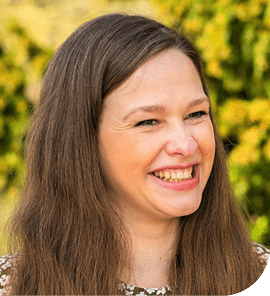 Hannah Ambler – Business Support Manager
Hannah is an accomplished administrator with over ten years of experience, both in a supervisory capacity and as a Personal Assistant. She started her own business as a Virtual Assistant after deciding she wanted more control and flexibility in her working life. Hannah joined face2faceHR in 2018 to provide additional support in all administrative areas of the business to the head office team and the growing team of consultants.
When she's not keeping everything running like clockwork at face2faceHR HQ, Hannah is quite the creative soul and spends her time knitting and crocheting children's toys and teddies. Her preferred four-legged friends are rabbits and she would one day like to set up her own rabbit sanctuary. She also likes gaming but would admit that she can be a little too competitive at times!
Other team members
In addition to the head office team, consultants also benefit from ongoing support with email and website management, an answer service team and have access to business coaching, a virtual assistant, a graphic designer, a print firm, and a lawyer. These all provide consultants with the advantages that come from working with professionals with a solid base of business skills and experience from day one.
What people think about
us …
Eleanor worked with me, in my role as MD for Xennia, to help me implement a restructuring programme, which involved some sensitivities and potentially difficult issues. She had a strong focus on outcomes and her advice and contributions were sensible, thorough and sound, and ultimately very professional. I was particularly impressed by her detailed grasp of employment law and her ability to transfer that knowledge into written documents."
I have asked for Eleanor's assistance on a number of occasions and have always been very impressed with her courteous nature and prompt response times. I have not hesitated in recommending her to my clients and thus far, they have all reported back that she has been very helpful and her fees represent good value for money. In particular they were complimentary about her wide range of HR skills and ability to adapt to quite bespoke situations."
Toni Hunter, Partner, George Hay Chartered Accountants
Eleanor's HR advice is always timely, relevant and cost effective. I am now confident that our HR policies and procedures are up to date, and have been extremely impressed by the quality of her advice, client service and attention to detail. She has also advised us on specific employee issues, and in each case the advice has been spot on, and saved us a considerable amount of money I have absolutely no hesitation recommending Eleanor to any small business that lacks the in-house resource to manage its own HR issues."
Claire Jost, Senior Partner, Good Business