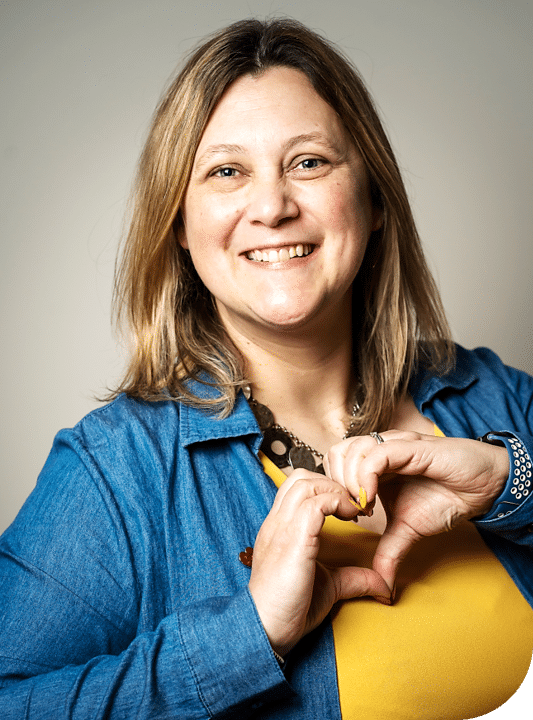 Rachel delights in seeing the relief of business owners that they can focus on doing what they love while she focuses on doing what she loves – taking away that stress and giving business owners the secure feeling that all their people problems are in safe hands.
She has a real menagerie at home, with two Westie and four bantam chickens, and her business sponsors local ice hockey team the Swindon Wildcats.
She loves taking photos, and one of her proudest accomplishments was walking on broken glass (yes really, we've seen the video evidence!)
To find out more about how Rachel can support your business, call 07795 471426 or email Rachel Weaven.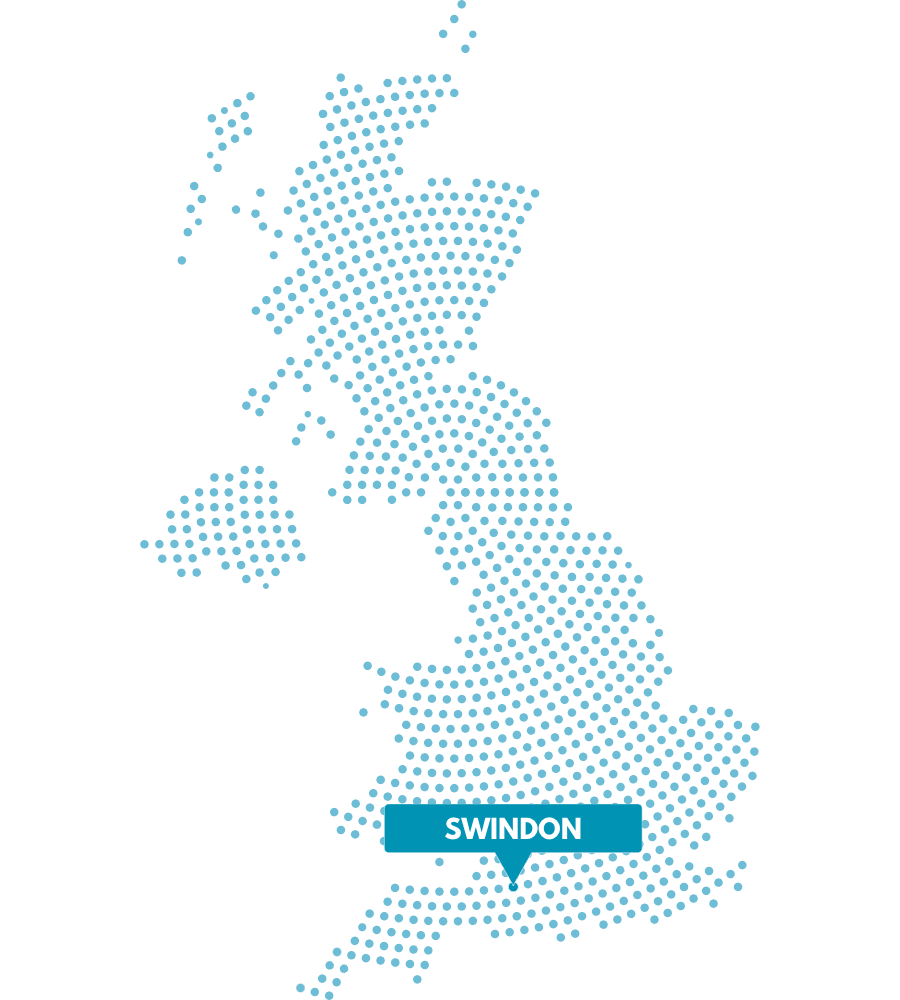 face2faceHR Swindon are fantastic, we took on an apprentice for our first employee and Rachel sorted all the paperwork taking all the stress away. Brilliant service and very professional."
Rachel is a star. She has helped us put in place a set of HR policies that not only conform to current legislation and best practice, but also reflect our company ethos and values. She has shown a keen interest in our company and the projects we deliver. We have no hesitation in recommending Rachel to any other business, especially small/start-up businesses like us."
Jon Folly - Founding Director J4 Projects
Rachel helped me with a few HR queries I needed absolute clarity on. I would recommend anyone in a similar situation to arrange to talk to her."
Richard Hoyle – Business Coach