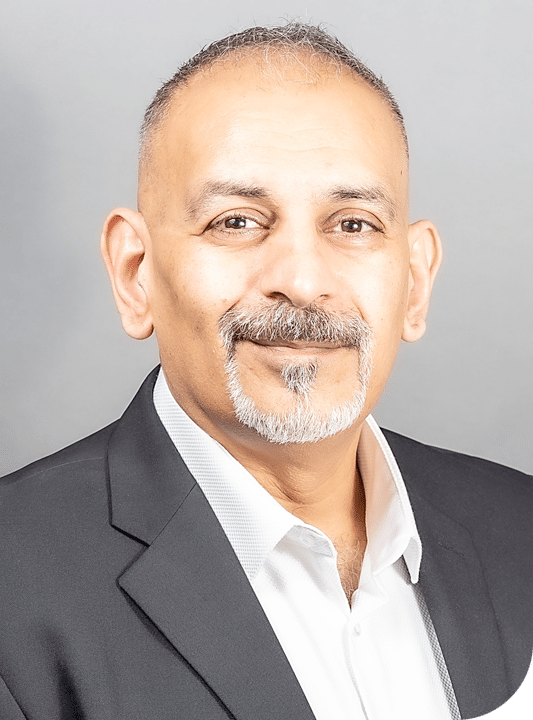 Labeeb Aslam – Nottingham
Labeeb loves seeing the greater impact HR solutions can have on a small business, with employees and business owner alike often benefiting immediately from something he has advised. He finds local business owners who have grown a business from scratch to be inspiring, and thrives on making a difference for them in his work.
Labeeb is a committed Bradford City fan, starting as a 13-year-old buying tickets himself with his 75p per week paper round money, making a 170-mile round trip from Nottingham for home games, and even travelling especially from Saudi Arabia to see Bradford in the League Cup Final in 2013.
He also enjoys playing golf, listening to audio books, trips to the sea and his secret skill is that he can sew!
To find out more about how Labeeb can support your business, call 0333 5779322 or 07734 670298 or email Labeeb Aslam.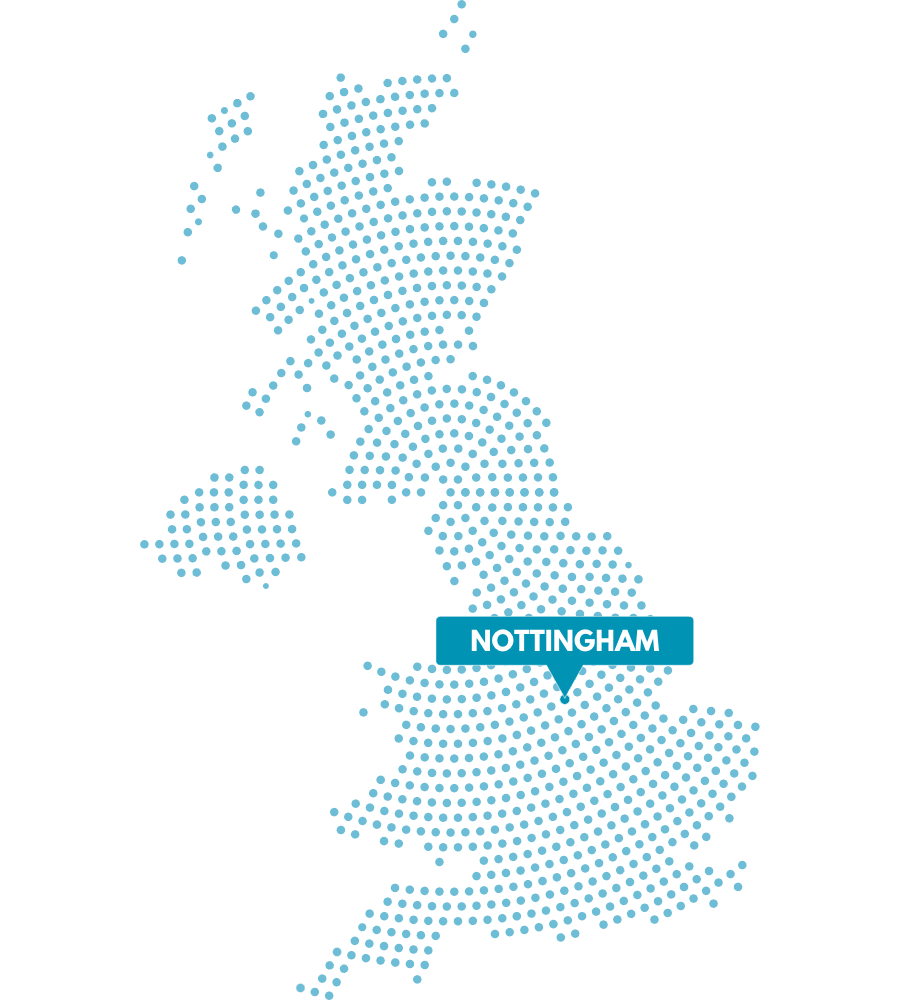 I would highly recommend anyone to get in touch with Labeeb for any HR issues. He has such an in-depth knowledge and passion for helping and you know you are in safe hands. His vast experience in the industry is something that only comes with experience. He forever astounds me with his knowledge. He is very attentive and listens well to your needs. I couldn't recommend Labeeb enough, if you have any HR needs, or help with recruitment, make sure to get in touch."
John Whitbread - CEO Cognates Business Networking
I have worked with Labeeb over many years on various HR Issues. He is a sound HR professional with wide-ranging experience who is solution focused and pragmatic. He forms good relationships and is pleasure to work with."
Della Sewell - Director of HR, Leicester College
Labeeb is one of my absolute favourites, what a genuinely great bloke! He has been a huge help to me with my business over and over, from attending my events, supporting all my online activity to offering invaluable advice. If you want to take the guesswork out of HR contact Labeeb immediately."
Ian Genius - Director Ingenious Sales Coaching