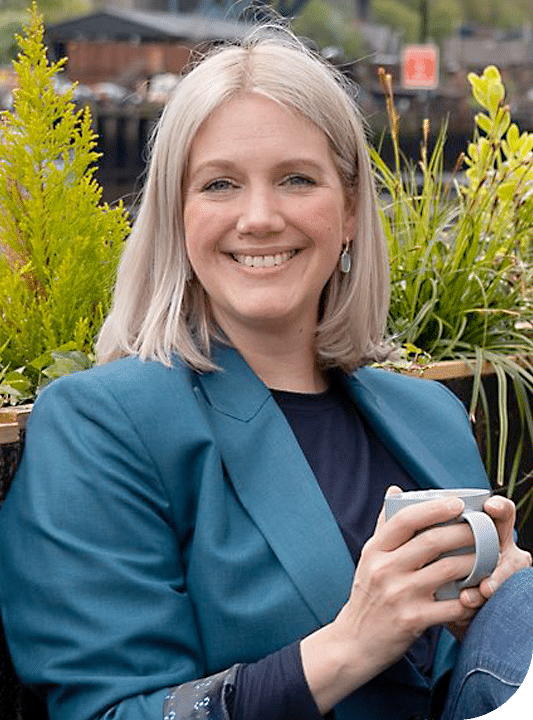 Kathryn Rodgers – Newcastle
Kathryn thrives on really getting to know her clients and shaping her support to suit them. No red tape or corporate politics means she can get the right results for clients, taking the fear out of HR and employment law for small businesses.
As well as finding solutions for clients, Kathryn is also really good at fixing things around the house – give her a power drill or some Polyfilla and she's happy! Kathryn also volunteers as a helpline advisor for Pregnant Then Screwed, has run the Great North Run twice, and has stage-dived at a Skunk Anansie concert!
To find out more about how Kathryn can support your business, call 07946 330025 or email Kathryn Rodgers.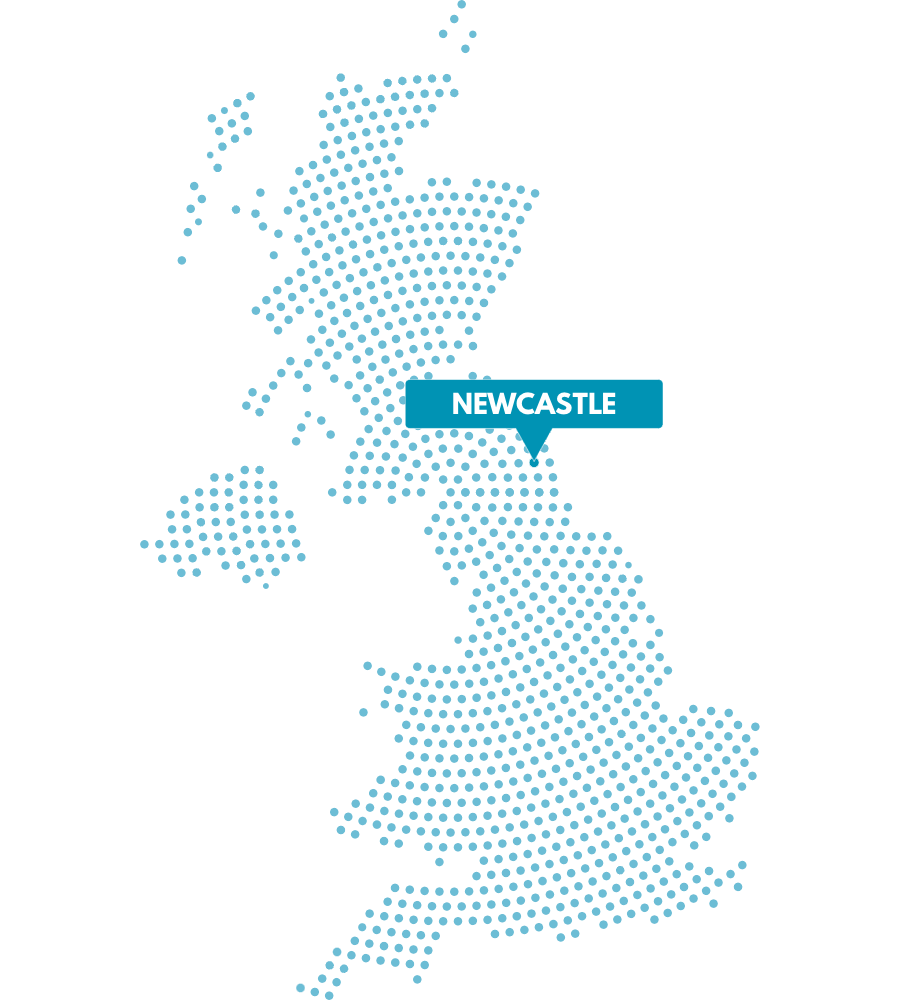 Please complete this form to obtain regular HR and employment law updates
Privacy statement: face2faceHR is committed to safeguarding the privacy of its website visitors. This website does not collect any personal information from your computer when you browse the site, other than details explicitly provided by you. We will use this information only for the purpose of communication directly with you. We will never sell or divulge any of your personal data to any third party organisation without your prior permission. For a more comprehensive privacy policy please click here.
This site is protected by reCAPTCHA and the Google Privacy Policy and Terms of Service apply.
Kathryn is very helpful, knowledgeable and easy to talk to. She listened to my needs, answered my questions and drew up a contract for me that suited my business needs. Kathryn made the whole process very easy and I have peace of mind that I have the right documents in place to safely grow my team and business.""
Claudine Jackson - Founder of The Estate Planners Toolkit
Kathryn is a dedicated and hard-working HR professional. She provides a wonderful service and is always there to support you when needed and offers excellent advice. I recommend Kathryn highly.""
Kathryn assisted me with my requirements to meet my tight time scale. She kindly answered all of my questions and I feel confident in her expertise. I feel very reassured knowing that she is there for me to approach with any HR queries on my journey as an employer.""