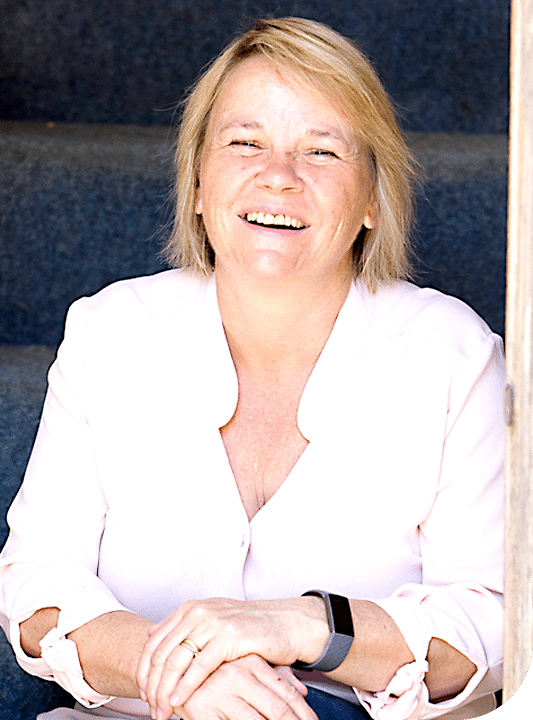 Sue Pardy – Milton Keynes
Sue enjoys working with her small business clients because she gets the opportunity to really get to the heart of a company and see at first hand how her advice and support makes a difference. There is the possibility to really add value when working with small businesses in a way that can be more difficult with a larger organisation.
Sue volunteers at her local theatre at least once a week, plays hockey, walks her dog Max, and is an experienced scuba diver, having dived with manta rays, sharks and turtles. Sue has almost reached her 100th dive, which, she is reliably informed, is supposed to be done naked!
Sue is a big advocate of wellbeing in the workplace, and, as a qualified Mental Health First Aider, understands the importance of mental health and the positive impact prioritising it can have for SMEs.
To find out more about how Sue can support your business, call 07936 663314 or email Sue Pardy.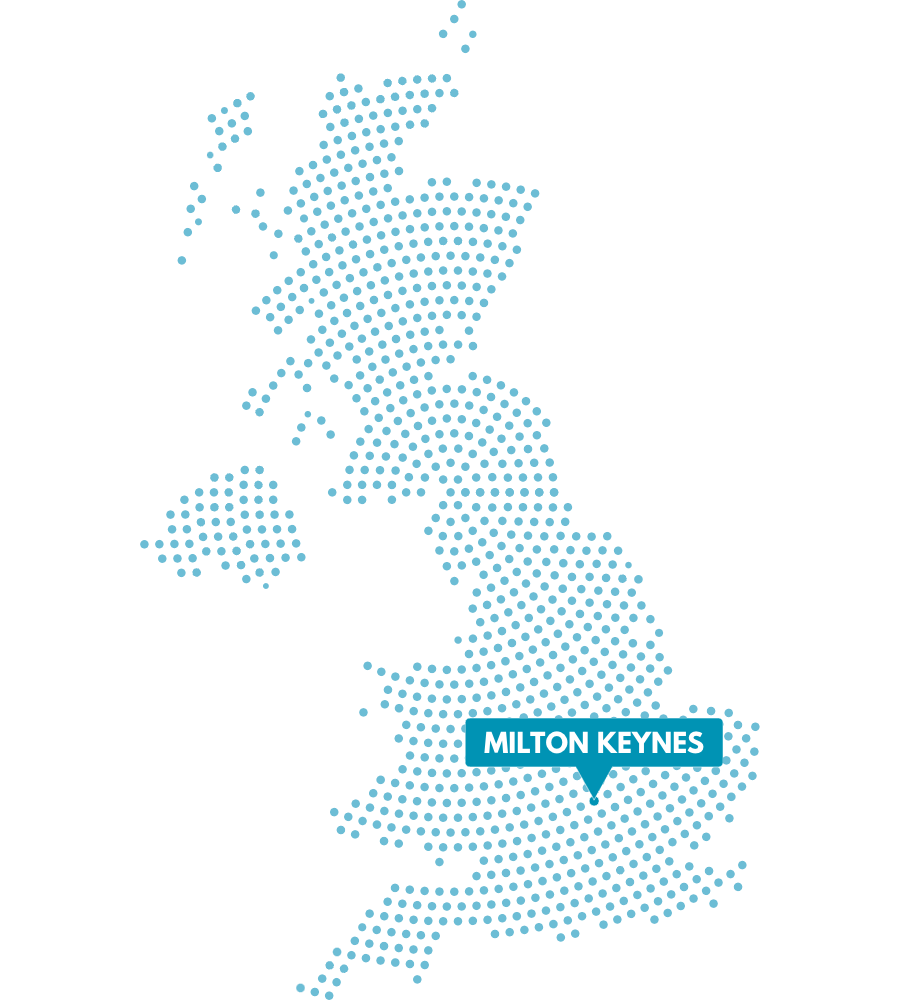 Sue has been an integral part of the development of our business. She has been a great sounding board and helps mitigate problems as they arise. Sue has been a great asset for both the staff and us as business owners. I would highly recommend Sue.""
Thank you Sue for all your help with my staff contracts and information. I can recommend Sue from personal experience; if you need help with your HR then go and have a chat. She is an amazing lady with simple pricing and you also know that you're getting the work done the right way.""
Caroline Haylor, Red Pepper Catering
Sue has been a complete diamond helping us sort out contracts for new staff, calculating part-time holidays, supplying a staff handbook and guiding us through the hiring, and firing process! Sue is friendly, easy to talk to and very professional, her advice and knowledge has put my mind at ease with the dreaded HR and made it a lot less dreaded. Working with Sue has saved me a lot of time so I can focus on the business.""