Sabiha finds watching a small business grow and being able to make a real impact really rewarding, and also loves the fact that her work enables her to make a positive contribution to her community.
When she's not trying to keep her 11 (!) tropical fish alive, Sabiha enjoys reading, drawing and travelling – she is always happiest out in nature with family or friends.
Sabiha is immensely proud of leaving the corporate world and starting her own business, and a recent book she enjoyed was Sweet Bean Paste by Durian Sukegawa, a story that reminded her of the importance of paying attention to the people around her, listening without assumptions and that you can start all over again at any moment in your life!
To find out more about how Sabiha can support your business, call 07918 131308 or email Sabiha Laboni.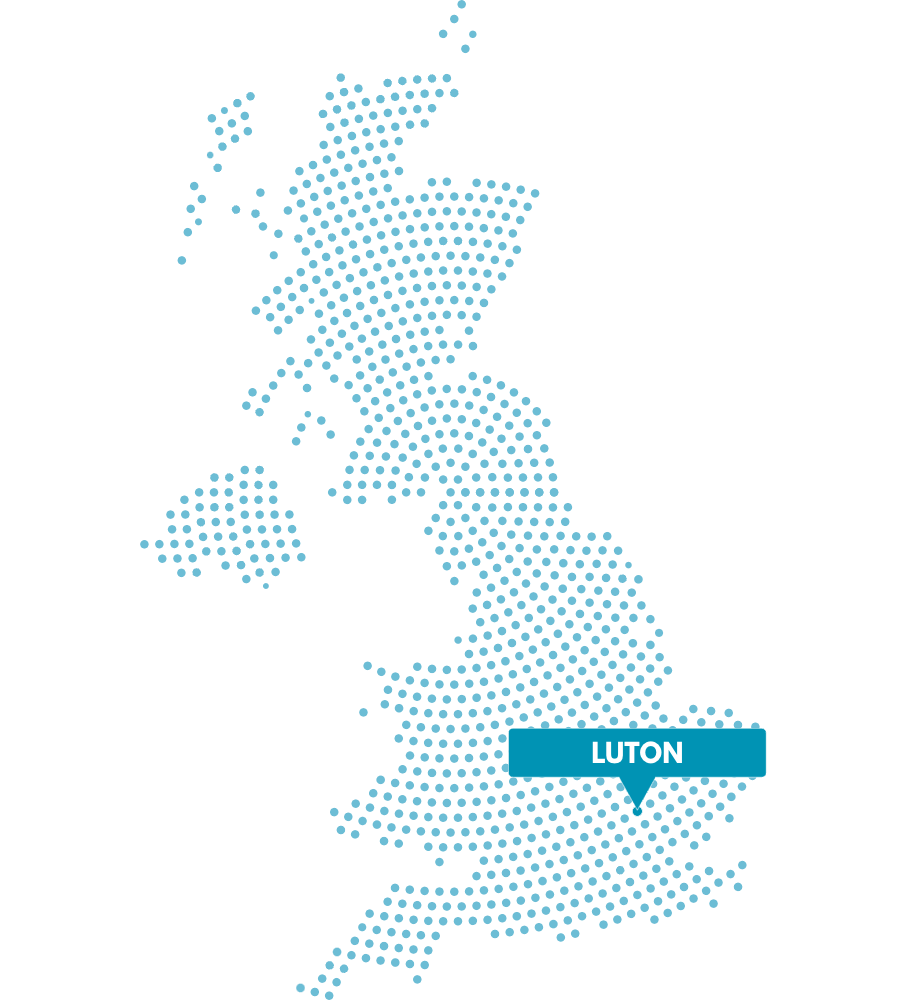 It was a breeze working with Sabiha. Really pleased with her expert guidance and she exceeded our expectations. She drafted bespoke contracts for our staff and helped us put different HR policies in place. Sabiha is now our go-to HR Consultant and we would recommend her any day.""
We were really satisfied with the professionalism and expertise of Sabiha! Very helpful and supportive to us as a small business. We highly recommend Sabiha.""
I've known Sabiha for over two and a half years, during which time she has helped with our HR needs at Inspirited Minds, a mental health charity. I found her to be very hard working, highly organised with great communication skills. I have always been very impressed with the way that she has approached work and she has made a real difference to our team's processes, policies and culture.""
Talat Baig – Inspired Minds