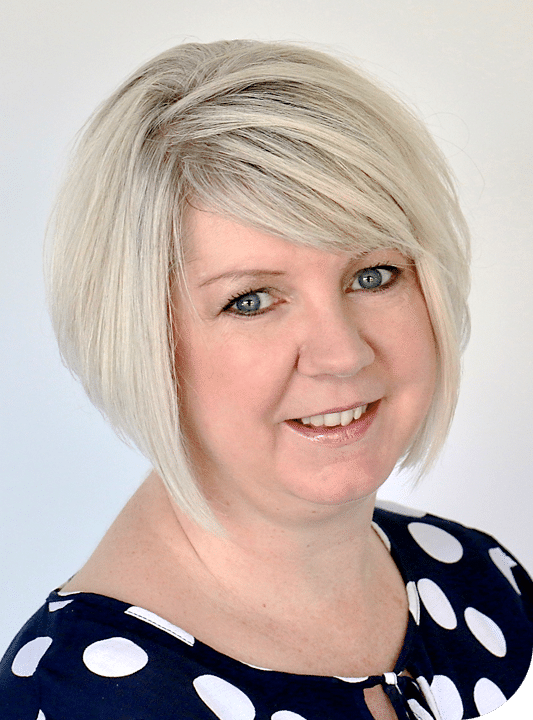 Vanessa Frampton – Horsham
Vanessa loves the fact that small businesses are often not tied down by bureaucracy and are often flexible and agile in their decision-making. She appreciates a "roll your sleeves up" environment (and mentality), which she demonstrates in how she works with clients!
Vanessa is keen to be a good role model for her teenage daughter, by growing a successful HR consultancy, and admires people who don't shy away from the difficult or uncomfortable, and "tell it like it is".
Outside work she runs a roller disco at the weekends, enjoys Zumba and is an accomplished ten pin bowler, all despite the fact that she once broke her ankle before a school PE lesson had even started just by coming out of the changing room...!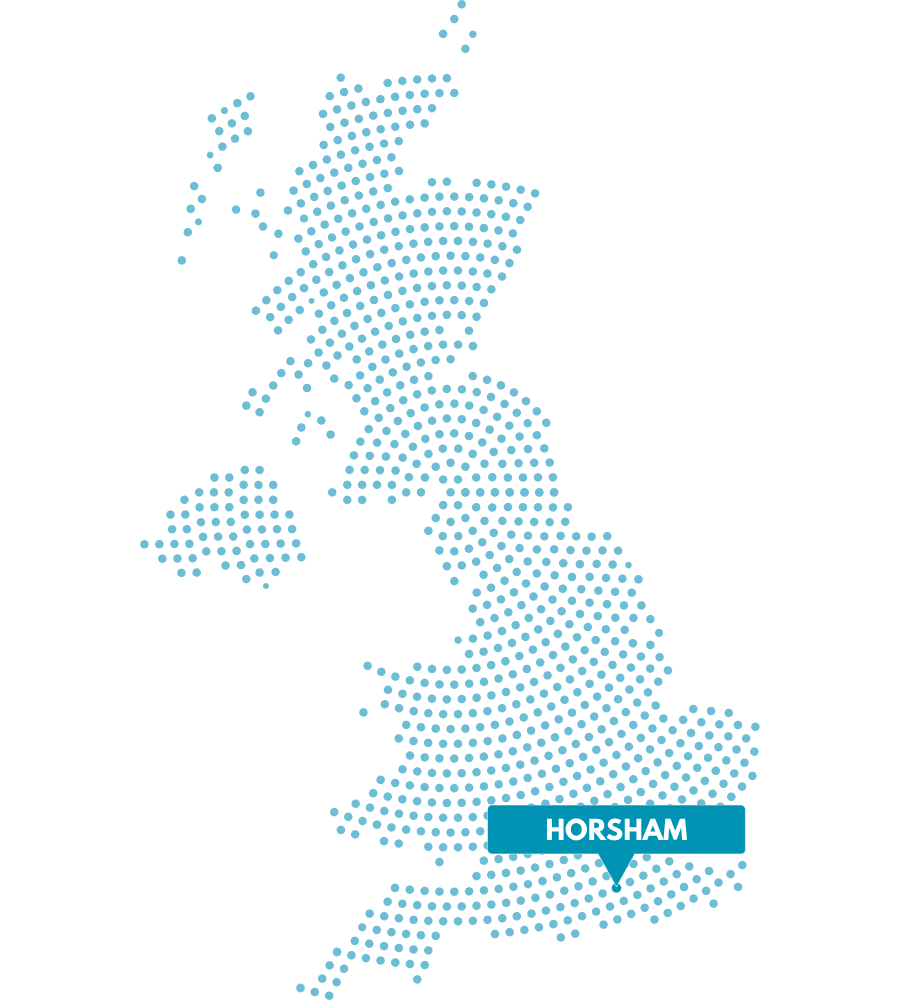 Having worked closely with Vanessa, I have found her to be an inspirational leader who is passionate about people and well-being. Vanessa is a strong HR professional who consistently provides expert advice and support to people at all levels within the organisation. Working on numerous initiatives with Vanessa was a pleasure and she always brought reasoning, integrity and focused solutions to deliver outcomes, with a great sense of humour and a commitment to ensuring the business does the right thing.""
Geraldine - Senior HR Business Partner Benchmark Capital
I had the pleasure of working with Vanessa on a couple of significant projects, both for GDPR and a series of office relocations. Vanessa is a very knowledgeable and empathic HR professional and was a valued key member and stakeholder of the project teams helping to ensure both projects ran as smoothly as possible in addition to managing the rapidly expanding numbers of company personnel. Vanessa is very supportive, and I highly recommend her for her knowledge, skills, high standards and positive approach.""
Helen Clark - Project Manager and Consultant Blue Mint Consulting
Vanessa brings the purpose of HR to life. She cares deeply about people, and the experience they have of work. She has a fantastic amount of knowledge and expertise in HR and excels at making the complex, simple. If you have the chance to work with Vanessa, go for it. You will gain a trusted partner and experienced leader. Vanessa will get to know your business, and take care of your HR needs, so that your organisation is set up to succeed.""
Anna Sundt - People and Culture Leader, Sundt Consulting