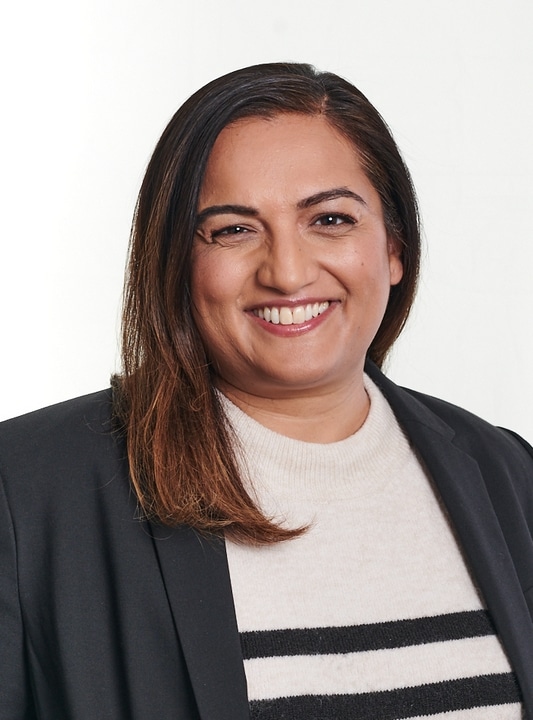 Farzana Parkar – Harrow, North London
Farzana has first-hand experience when dealing with the unique challenges running a small business brings, having worked for large and small organisations in her HR career. Her positive personality helps entrepreneurs focus on running their business, so they don't have to sweat the small stuff. Offering pragmatic and focused HR advice for local businesses is her forte and she loves making a positive difference.
As well as her HR skills, Farzana is a keen cyclist having only learnt how to ride a bike in lockdown. Since then, she hasn't looked back and you will usually find her whizzing by with other local ride groups.
Farzana has two cats, Cinnamon and Oreo, who are quite literally scaredy cats (pun intended), two teenagers (well, one preteen but she acts like she knows everything) and a long-suffering husband who has to escape to another room when she starts laughing her head off during calls and watching comedies – just so he can have his meetings in peace!
To find out more about how Farzana can support your business, call 07957 417087 or email Farzana Parkar.