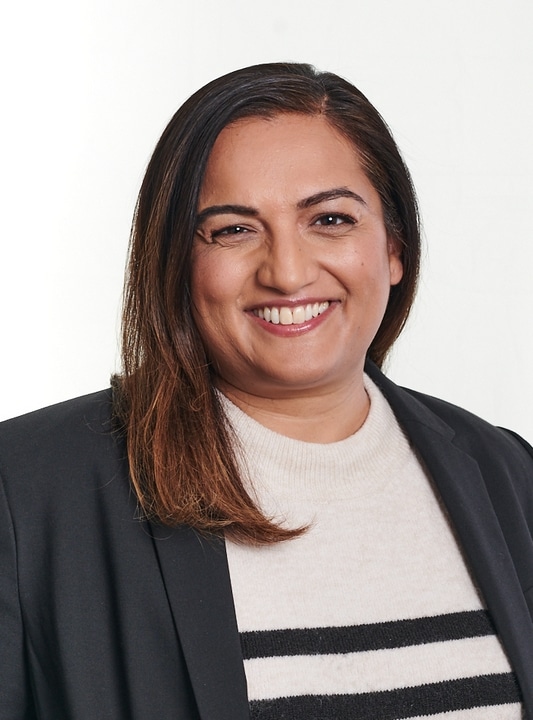 Farzana Parkar – Harrow, North London
Farzana has first-hand experience when dealing with the unique challenges running a small business brings, having worked for large and small organisations in her HR career. Her positive personality helps entrepreneurs focus on running their business, so they don't have to sweat the small stuff. Offering pragmatic and focused HR advice for local businesses is her forte and she loves making a positive difference.
As well as her HR skills, Farzana is a keen cyclist having only learnt how to ride a bike in lockdown. Since then, she hasn't looked back and you will usually find her whizzing by with other local ride groups.
Farzana has two cats, Cinnamon and Oreo, who are quite literally scaredy cats (pun intended), two teenagers (well, one preteen but she acts like she knows everything) and a long-suffering husband who has to escape to another room when she starts laughing her head off during calls and watching comedies – just so he can have his meetings in peace!
To find out more about how Farzana can support your business, call 07957 417087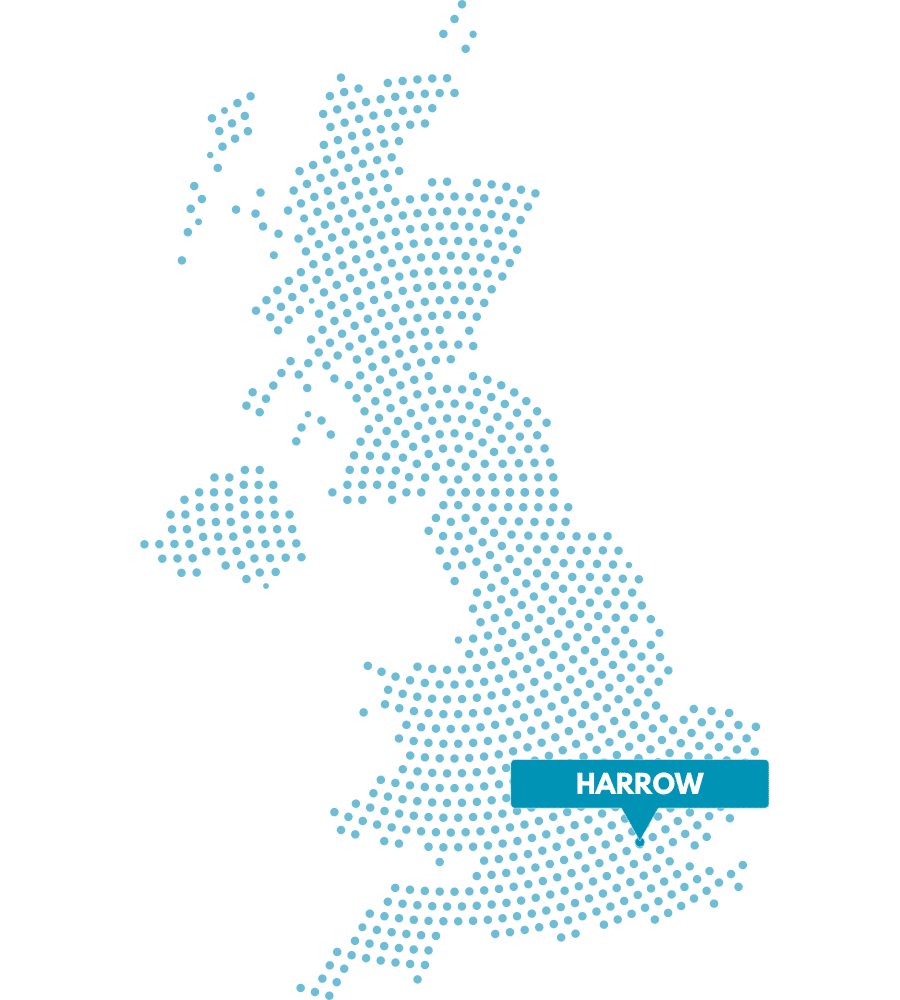 Not sure if your policies and procedures are up to date? Our HRCheckup service is for small and medium-sized businesses and is free to those without in-house HR support.
We'll review all your current HR policies and procedures, provide a full written report and then discuss where your current documentation should be modified and suggest additional policies to ensure you are meeting your legal obligations at the very least, but also help you understand and address any HR vulnerabilities.
FACEit HR support service
FACEit is our annual retained service, providing peace of mind and unlimited access to expert advice and support from a named consultant who will be with you from day one and throughout the length of your agreement. FACEit is provided on a per employee, per month fee structure, which makes it very affordable to even very small employers.
Learn more about our FACEit service or download the FACEit brochure here:
If FACEit isn't what you need immediately but you have an urgent HR concern, we can deliver advice via our ad hoc service. Even if you're not sure you have an issue or are worried something could develop into a problem, we can advise on any number of concerns that come with being an employer. You'll have access to a named consultant and advice is charged at the consultant's standard hourly rate.
We also offer a full consultancy service on a range of employment matters from undertaking a TUPE transfer to implementing an employee benefits package. This service can also be provided on an ad hoc basis but for more specific, time-dependant activities, a project-based quote will be prepared by a named consultant.
Check our ad hoc and projects page for more information on all things people management related:
If you're looking to control your costs and don't want the worry of your bill going up every time you have a query, you could take advantage of one of our fixed fee packages.
Our first employee package is for new employers to ensure they have all the basics in place for the new staff member.
At the other end of the scale our redundancy package is for small business owners needing to make fewer than 20 redundancies.
Visit our fixed fee package page for more information:
To talk to us about how we can help you with your HR needs please complete the contact form below.