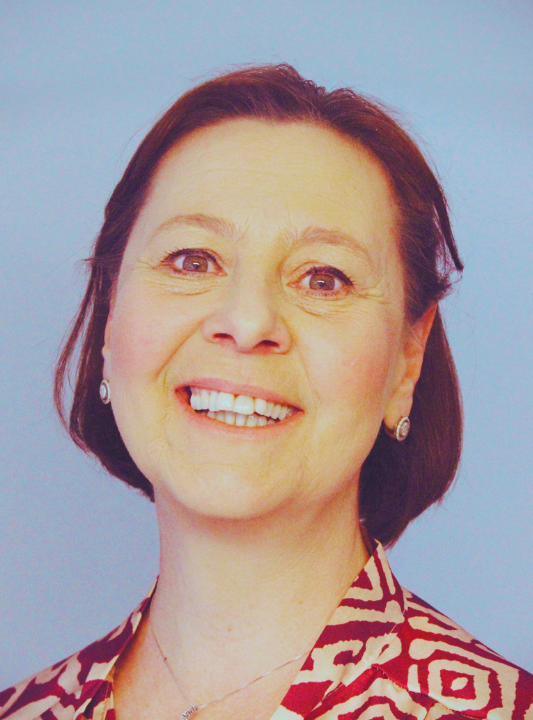 Laura Cavaliere – Guildford
Having run a Maison de Charme in Italy in her 20s, Laura understands first-hand the issues faced by small business owners. The support of a trusted HR partner would have helped her navigate the difficulties that came with managing a team of people, freeing her time to focus on offering her guests a unique experience.
Today Laura thrives on getting to know her clients, their businesses, and their people, providing tailored, no-nonsense HR advice and enabling them to focus on growing their business.
When not at work (can a passion really be defined as work?) Laura can be found immersed in a book, walking her Cocker Spaniel, or desperately willing her teenage boys to look up from their screens and reply with more than just a grunt (she holds tight to the promise of this being just a passing phase)!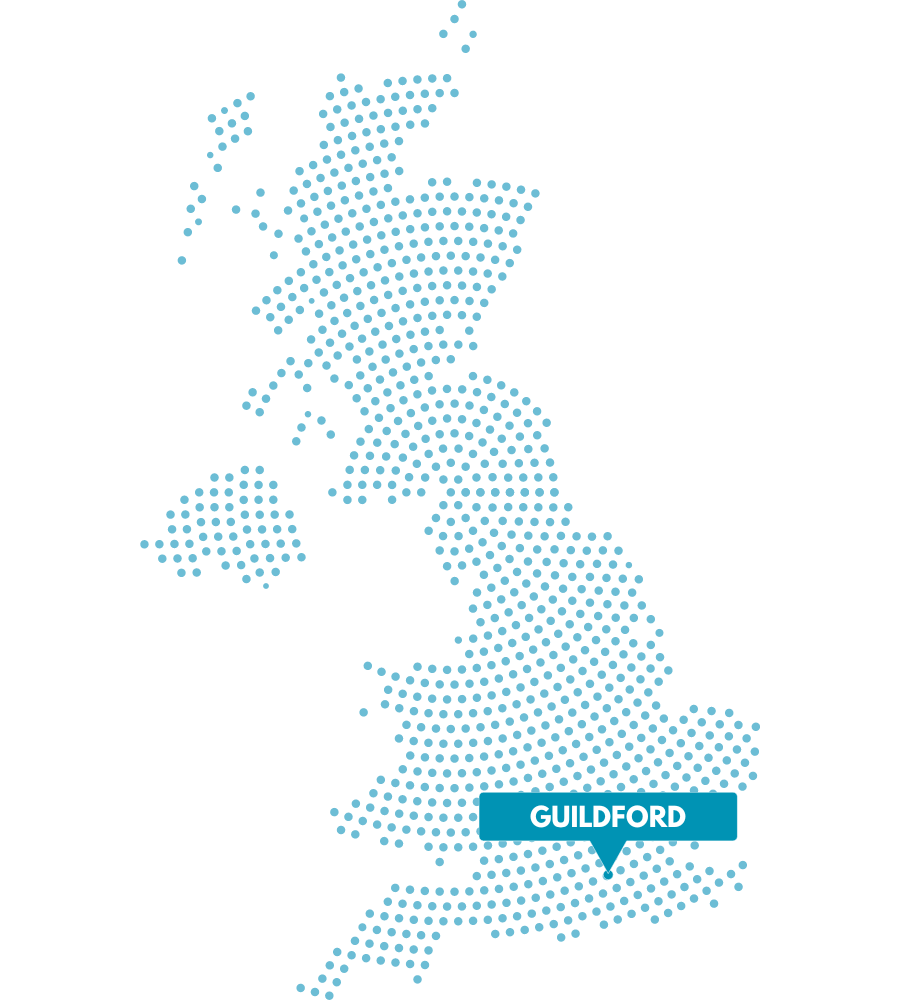 Laura supported me on a number of occasions, she gave straightforward, practical advice and discussed all available options so that I was able to make informed choices. Above all she is a pleasure to work with. I wouldn't hesitate to recommend Laura as a trusted HR advisor."
Amanda Williams - Corporate and Pescado Marketing Manager
Laura's work ethic is second to none, she is passionate about her work, incredibly knowledgeable about all things HR with a pragmatic and friendly approach! I would not hesitate in recommending Laura with supporting any organisation's HR function."
Giovanna Holbrow - Employee Experience Director, Arrow