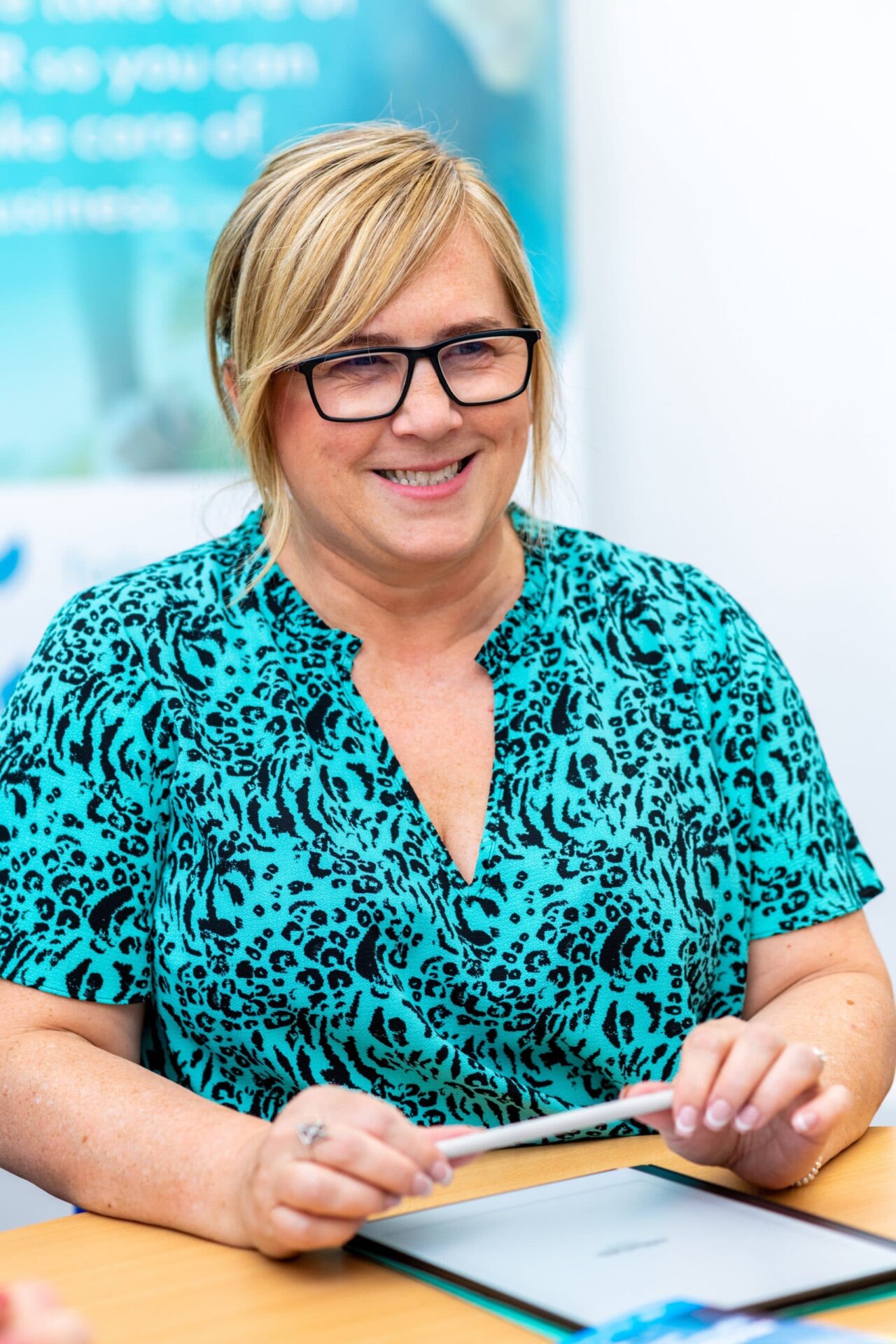 Lorraine Canham – Cambridgeshire
Lorraine loves helping small businesses thrive. Running her own business is a lifelong dream, and means she can really make a difference across a diverse set of clients.
As well as her HR skills, Lorraine can juggle (as in, juggling balls!), and certainly brings this to business activities as well – alongside growing her HR consultancy, Lorraine is also responsible for My Tribe Treat Box, helping business owners motivate and engage their teams.
Lorraine has two dogs, Rudi and Reggie, who occasionally make an appearance at the office, and when she's out walking with them, she listens to a wide range of podcasts, from inspiring stuff like Stephen Bartlett and Angela Cox, through to comedy and keeping an eye on her son's podcast too!
To find out more about how Lorraine can support your business, call 07713 133075 or 01480 772470 for Huntingdon enquiries/01223 656552 for Cambridge enquiries or email Lorraine Canham.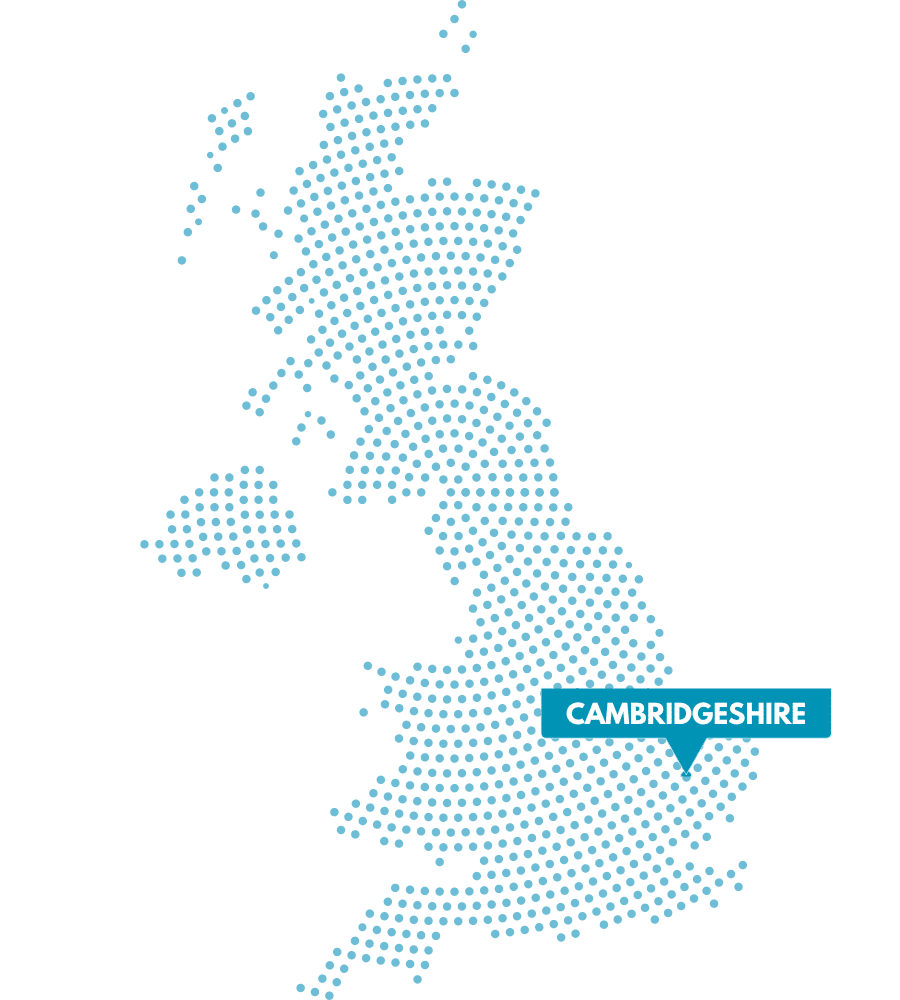 Lorraine is incredible, nothing is too much for her and she's always on hand to help. Even in the spur-of-the-moment, urgent situations, her advice is extremely valuable and her suggestions have been so useful with obvious improvements being made following implementation of her advice. Couldn't be without face2faceHR, definitely recommend."
Lorraine is always at the top of her game and willing to go the extra mile in offering support, advice and guidance in all employment law matters. Having worked with Lorraine I believe what she offers is a great asset to any small business, she's very professional and always pleasant to work with. I would highly recommend working with her to outsource your HR."
Giles K - Innovative Technology
The support and advice we had during the pandemic was without doubt invaluable. Lorraine was able to give us clear and pragmatic advice and guidance, cutting through the endless amount of information and ensuring, in relation to our business, we were aware of how to progress and keep ourselves compliant and free from confusion, helping us to get on with managing the business during this time."