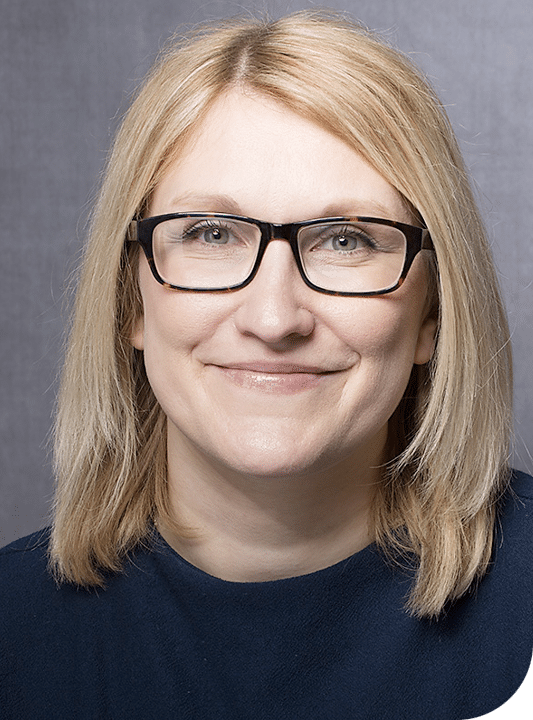 Kirsten Smith – Cambridge
Kirsten loves working with small businesses because people are passionate about what they do, and it's a huge pleasure to be part of clients growing their passions into a fully-fledged successful business. She is rightly proud of growing her business to the level she has alongside being a single parent, helping business owners overcome the situations that keep them awake at night.
Kirsten learned lots about how to be a great manager by dealing with a lot of bad managers herself, starting from her first job washing up in a pub and being punished for transgressions by being made to clean nicotine stains off the wall…
She likes to enjoy life as much as she can, and makes the most of it with live music and dancing, kayaking, travel, and being outside in the fresh air with those she loves.
To find out more about how Kirsten can support your business, call 07713 133075 or email Kirsten Smith.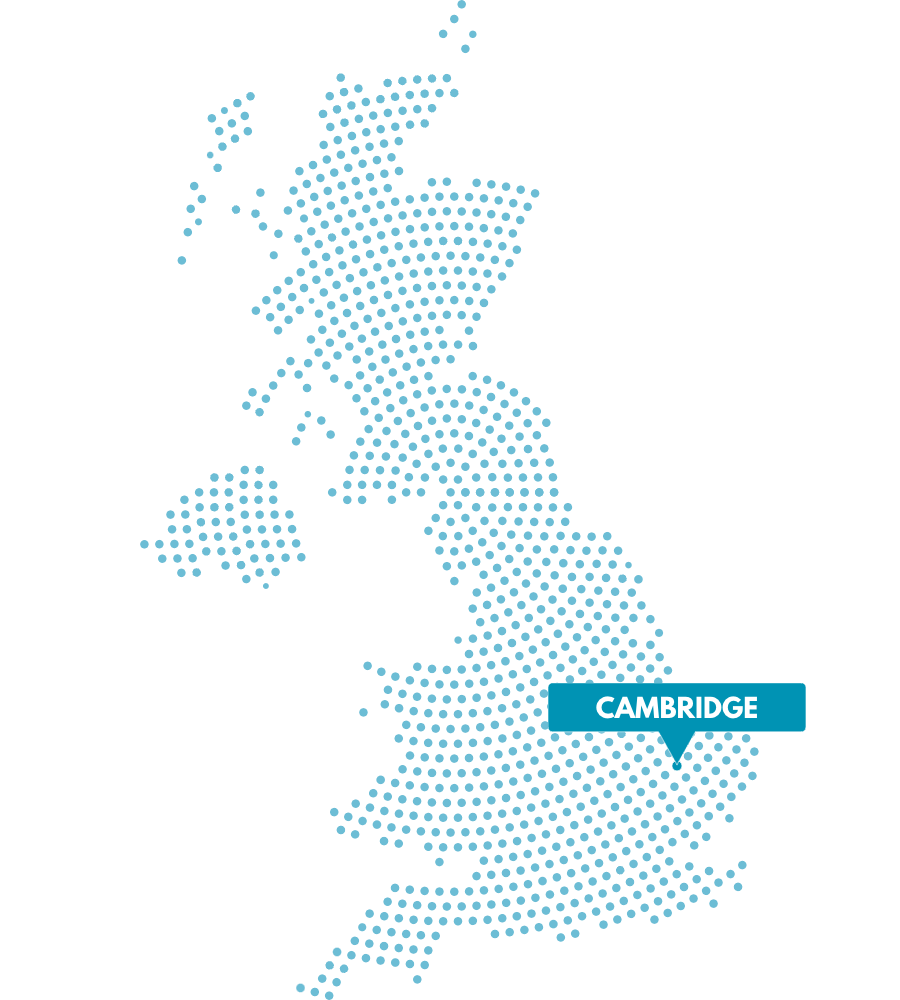 We have worked with Kirsten for about two to three years now. She has, at all times, been down to earth with common sense advice whilst also being very knowledgeable about the law and HR in general. It's nice to work with someone who can keep a sense of humour in these tough times and help businesses comply with the rapidly changing legislation and HR climate. She has also been helping us re-vamp and update our HR documents and processes which has been great for a growing company. I wouldn't hesitate to recommend her!""
Fiona James – MD Walero Ltd
Quite frankly, Kirsten is the best HR professional we've ever worked with and you'd be crazy not to hire her! Her supportive, consultative approach has made life much smoother for everyone at Rubber Cheese Towers. She's empowered us to understand our team and their motivations, as well as our own, and put structure in place for our recruitment and review processes. She is fabulous.""
Kelly Molson – Co-found Rubber Cheese
We have been using Kirsten since starting to employ staff for our growing business as she has the ability to understand our business and our staff completely. We have quarterly meetings and she is always on the end of the telephone or email for advice should we need it. I would whole-heartedly recommend her services.""
Sandra Imrie – Director Fir Tree Technology Ltd