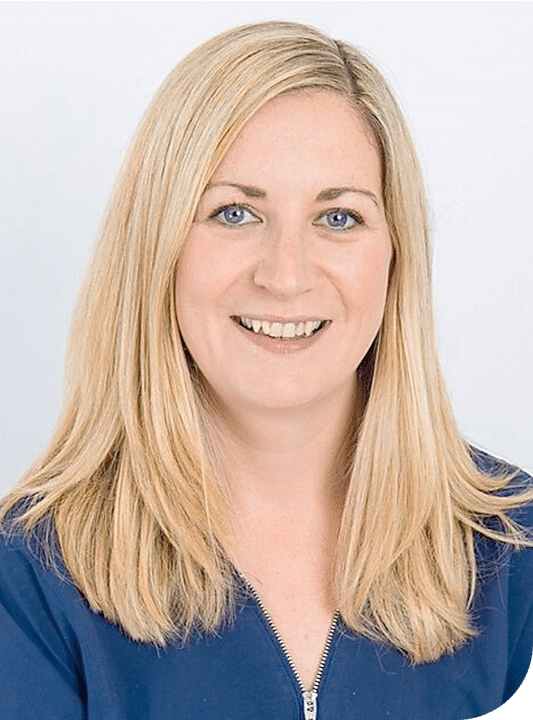 Siobhan Goodchild – Camberley
Siobhan loves the variety in working with small businesses, and the fact that they usually have little bureaucracy, so that when she has an idea and the business owner is on board, she can get stuck in straight away and get things done so the client sees the impact quickly.
Her first job was as a Bakery Assistant in Sainsburys, giving her a lasting love of cake, and as well as growing her HR consultancy business, she is also a trustee for a local charity and volunteers at her daughter's theatre group.
Siobhan really enjoys travelling, and having made it around the world (well some of it!) when she was 21, she's continued to feed her travel bug. Exploring new places gives her a real buzz, but a firm favourite is the South of France, along the Côte d'Azur.
Siobhan is a fan of musical theatre and has seen many West End shows, and a bit of a history buff.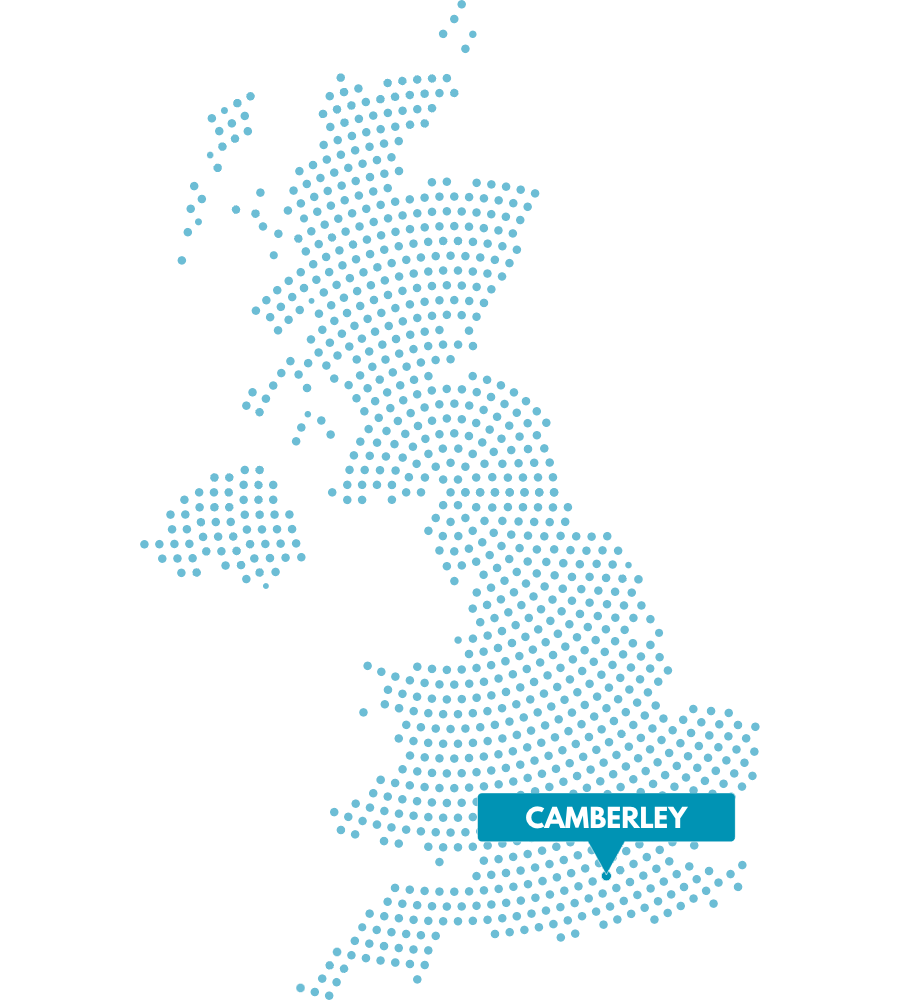 Siobhan has been a great help to me as a small business owner. Her new employee package was the perfect solution to ensure I was following all the legal requirements and her ongoing advice and support has been hugely helpful to me. If you're unsure about anything people/HR related just give her a call - she is super responsive and always on hand to help.""
Siobhan gave sound HR advice and made me feel very at ease. The advice she gave was simple, thorough and communicated in a very friendly manor. I would highly recommend Siobhan as she is professional, very approachable and knowledgeable in her field.""
Siobhan provides clear, helpful and practical advice on matters of HR policy and procedure to ensure we remain up to date with current requirements, both on an ongoing basis and when specifically needed.""
Tim Mole – Partner at Gould Baxter