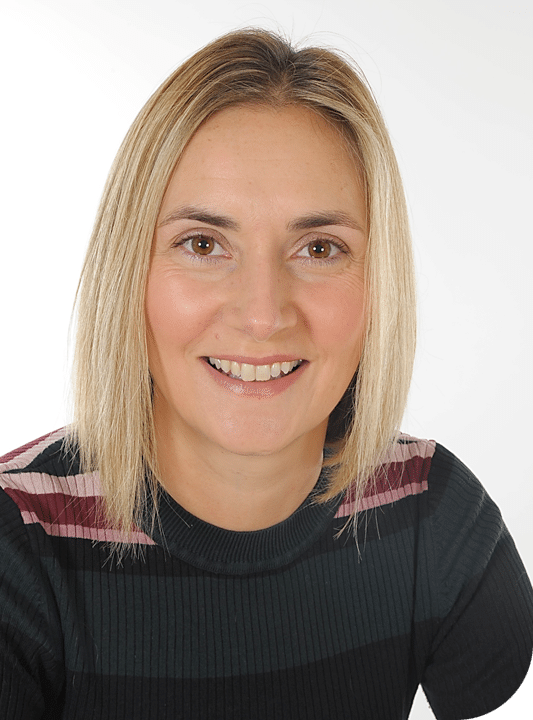 Lisa Macdonald – Basingstoke
Lisa enjoys working with small business because she can make a real difference quickly, often by implementing simple, low-cost initiatives that make a big impact. She enjoys taking the stress and worry of tricky situations away from business owners, helping them manage their people confidently and effectively, and perhaps see that things might not be as bad as they first thought – there is usually a solution to be found!
Lisa is inspired by those with a positive attitude, resilience and determination, and is proud of having launched a business a few weeks before Covid hit, adapting to the sudden change in the business environment, building a new network and quickly understanding the priorities for SMEs.
Lisa likes getting involved in her community, with local business and school events, and also enjoys walking her dog Stanley, Pilates and tennis.
To find out more about how Lisa can support your business, call 01256 518649 or 07557 734680 or email Lisa Macdonald.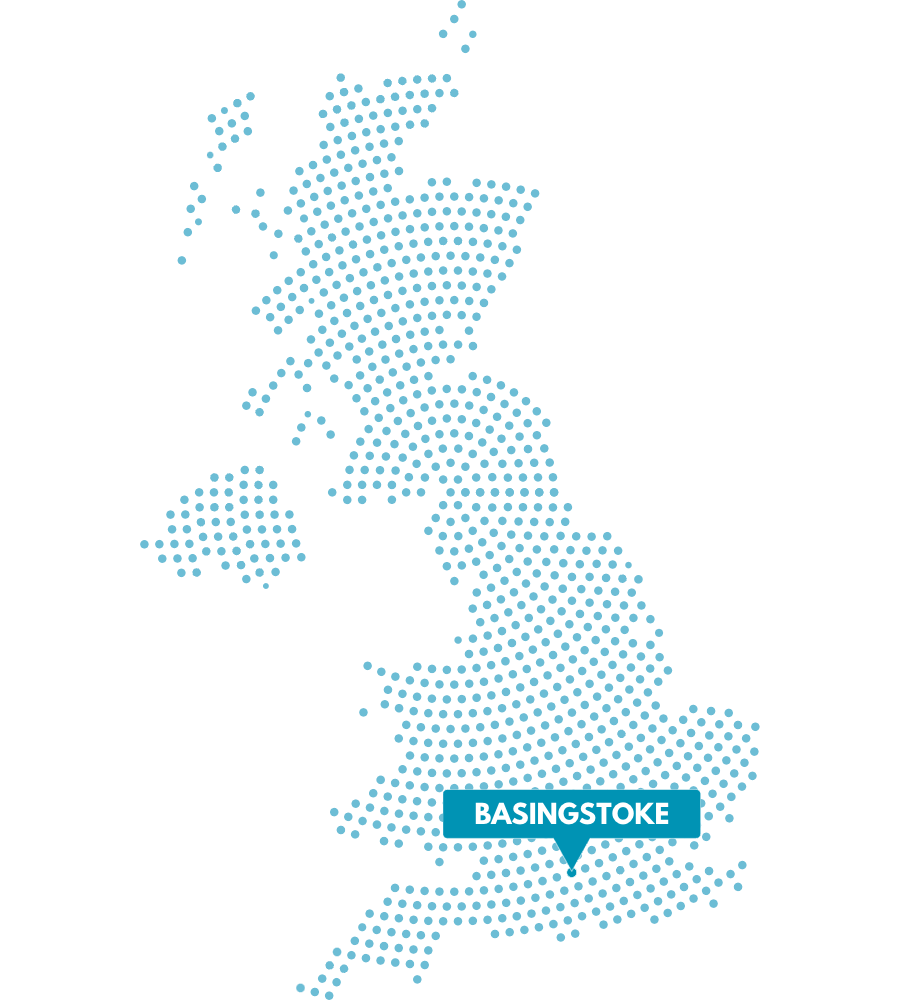 I asked Lisa for a set of HR papers to be drawn up and the process from start to finish was amazing. It was even organised into easy-to-use folders on the cloud! Would highly recommend, very friendly too.""
Lisa has enhanced and greatly improved our company approach to HR. Lisa has a wealth of experience and is a true professional. I would recommend her to any business owner/CEO that value their company and its HR strategy.""
Mark Weston - CI-Connect Ltd
As Business Buddies has grown and met new challenges, Lisa has supported us all the way. Writing contracts for employees, providing general HR and legal advice, dealing with challenging employee issues, and now helping us with our 2022 HR plan. But most of all, and something we're very grateful for, despite the complex topics, is that she communicates in lay terms, so we always know exactly where we stand. We cannot recommend Lisa enough.""