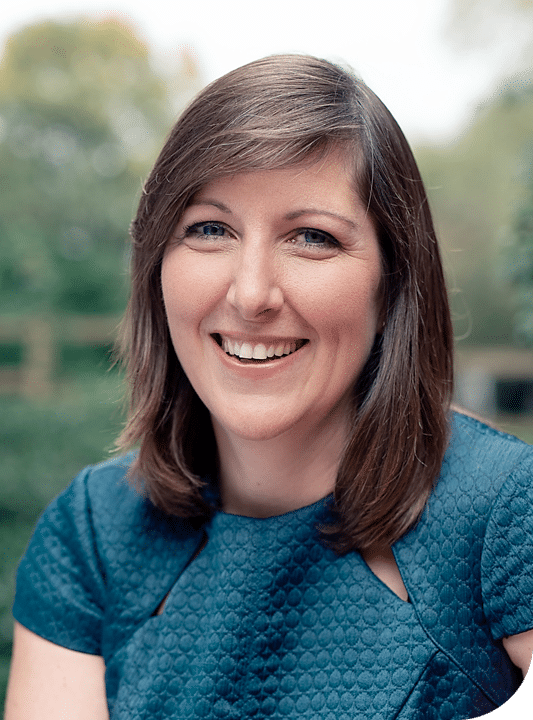 Jane loves building a really close relationship with her clients, and making a tangible difference in a relatively short space of time, particularly when it comes to resolving issues and helping managers have those difficult conversations with staff. She's a big advocate of flexible working and the four-day week.
She's an outdoors person, who spends time running, biking, messing about on the river and standing on the side of a rugby pitch! Also outside work she plays the French horn, and volunteers reading with kids at her local primary school.
Jane is a big inspiration to us as she grew her business in the early days taking her (then) new-born youngest daughter around everywhere with her!
To find out more about how Jane can support your business, call 07909 547467 or email Jane Fryatt.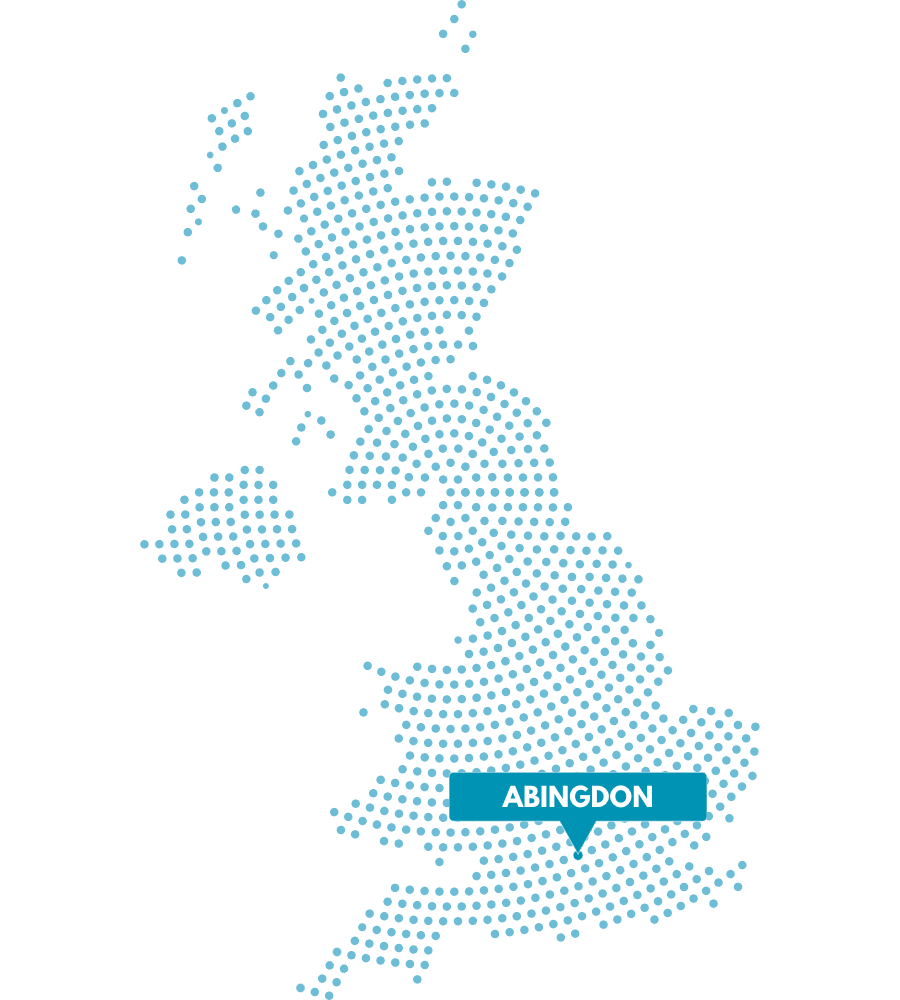 Jane provides exemplary advice and support with all our HR issues. Whether its contract templates, general advice or training courses, I wouldn't go anywhere else for HR advice. Jane gives us real peace of mind that we are doing things correctly as a company and that our employees are protected as well."
Jane is a consummate professional and a genuinely lovely lady. I found her to be incredibly kind and patient when helping me with onboarding my first employee. She gave me lots of useful information and made the experience much easier than I expected. I thought the service was great value for money. I can highly recommend face2faceHR."
Jane's support for our business has been an absolute lifeline. She is not only knowledgeable about her subject but so generous with her time and always willing to help in any way she can. The peace of mind that comes from knowing we can always turn to Jane for support is invaluable."