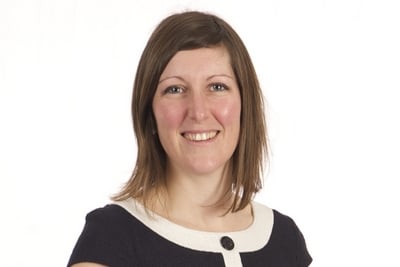 We're very proud to announce the launch of our newest consultant Jane Fryatt today. Jane will be working with SMEs in the Oxfordshire area looking for practical, realistic and tailored HR advice to help them get the best out of their people and meet their employment challenges.
Jane is an experienced HR professional with a background covering a range of sectors and including significant operational line management experience which gives her a realistic, commercial approach to HR.
We're all looking forward to working with Jane and are very excited to welcome her to the face2faceHR team.