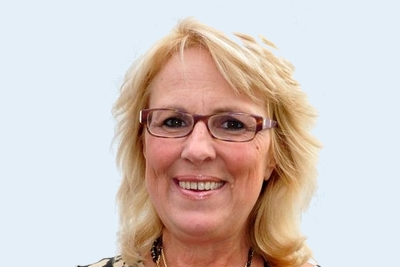 We are delighted to announce that we have launched our second new HR consultant working with face2faceHR. Dawn Cross will be covering the Huntingdon and St Neots area and is an accomplished HR professional with over 20 years management and HR experience in the private sector. You can read a bit more about Dawn here.
Dawn has spent an exciting month preparing for her launch, including bespoke training and working with Eleanor and Sarah to get her ready to make a flying start with her business. She has already made some great contacts and has her first client which is great news.
We are excited to be working with Dawn and looking forward to an exciting year ahead.
If you'd like to find out how you can launch your own successful HR consultancy, contact us for a chat about joining face2faceHR.