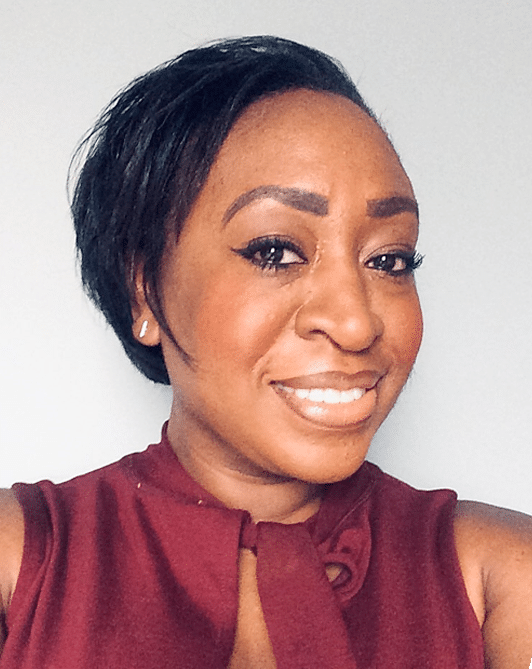 Edua Effiom – Streatham Hill
Edua enjoys the personal relationship she can build with a small business owner, and seeing the impact her work then has on their business. She has been particularly motivated by seeing how crucial the advice she gave during the Covid-19 pandemic was to small business clients surviving such a challenging time.
When Edua is not working she loves her Saturday Parkrun, cooking, travel and going to spas, and her latest good read was Becoming by Michelle Obama, whose intelligence, grace and warmth Edua finds inspiring.
As well as her HR consultancy, Edua is also Thomas Personality Profile trained so can add this to the skills and services she offers a small business.
To find out more about how Edua can support your business, call 07306 051634 or email Edua Effiom.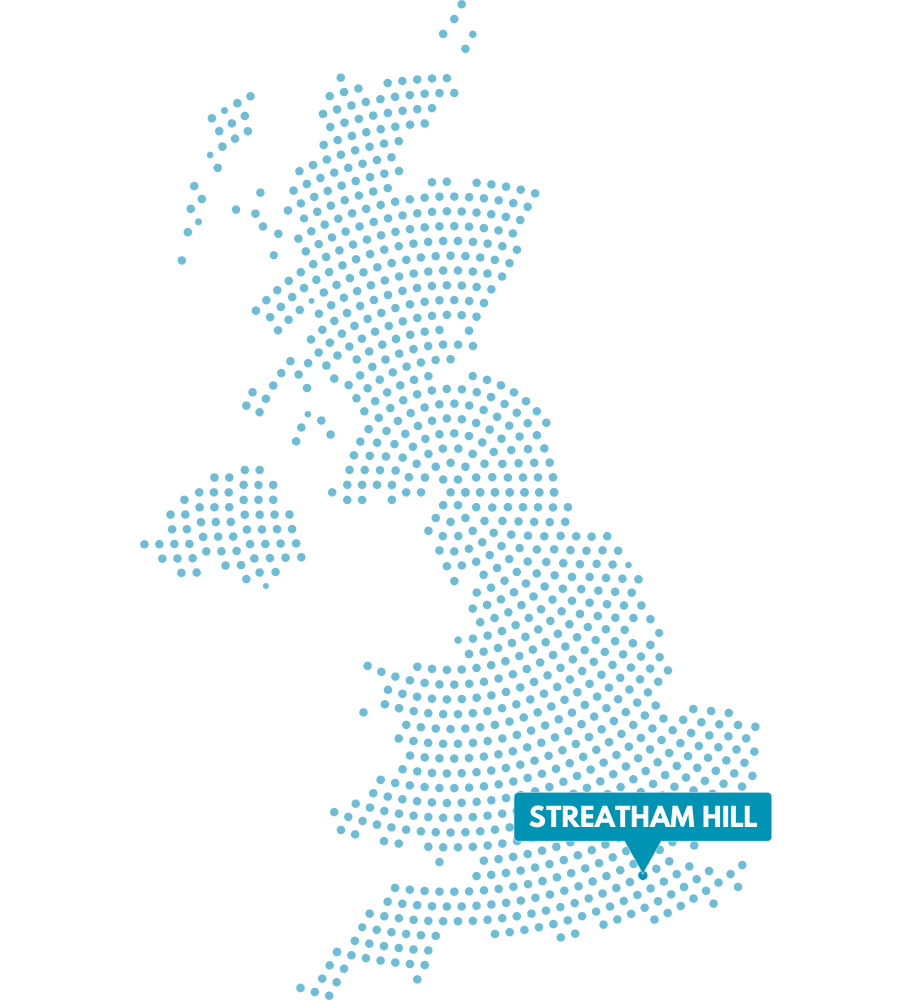 face2faceHR owner Edua helped Blackheath Osteopathy and Acupuncture to create, review and update a new contract for our new employee. She is very friendly, professional, and provided us with a great quality of service. We'll highly recommend face2faceHR.""
Edua helped Marcus Bishop Associates to revise and update its staff contracts post pandemic, plus the production of a new staff handbook to ensure compliance. Edua provided a professional and amiable service throughout the entire process. Moreover, she suitably addressed all my questions and provided great guidance on how to remain HR compliant. A wonderful, bespoke, professional service and highly recommendable to any business.""
David Frederick – Marcus Bishop
Edua helped us with ad hoc advice, a First Employee Package and some bespoke industry-specific drafting. She is friendly, professional, really quick to respond and very helpful - we couldn't have done it without her. We highly recommend her to any company.""