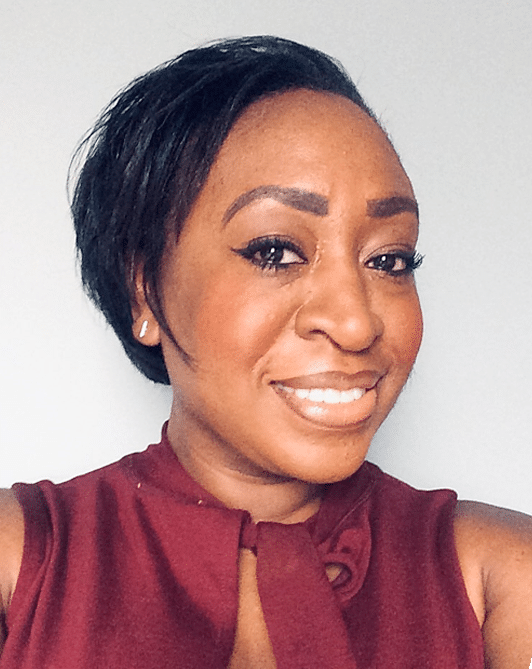 Edua Effiom – Streatham Hill, South London
Edua grew up in South London. She is CIPD qualified and has over 18 years' experience in HR.
During a career break Edua trained to become a lawyer. After returning to work in HR, she used her legal training by representing claimants at tribunals on a voluntary basis and is therefore familiar with the tribunal process.
Prior to setting up her business, Edua has spent 10 years working for two large HR consultancies that worked specifically with small to medium businesses in a variety of sectors.
Edua now focuses on supporting SMEs in the construction, hospitality and professional services sectors but due to her background is able to help different types of small to medium businesses.
Dealing with employee relations issues such as disciplinaries, grievances, restructures, redundancy and TUPE are her strength, however, Edua is also Thomas Personality Profile trained so can add this to the skills and services she offers a small business.
When Edua is not working she loves her Saturday Parkrun, cooking, travel and going to spas, and her latest good read was Becoming by Michelle Obama, whose intelligence, grace and warmth Edua finds inspiring.
To find out more about how Edua can support your business, call 07306 051634 or email Edua Effiom.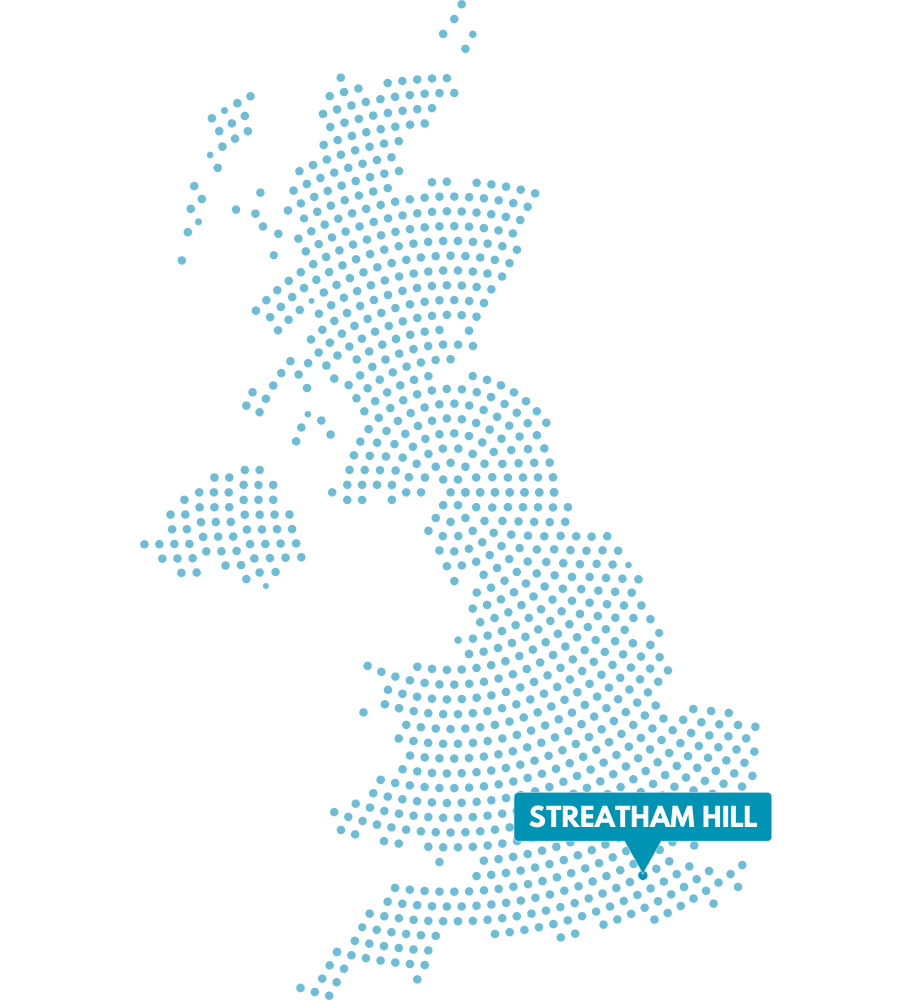 Sign up for our newsletter
Please complete the form to obtain regular HR and employment law updates and receive a free copy of our guide to recruitment and selection.
Privacy statement: face2faceHR is committed to safeguarding the privacy of its website visitors. This website does not collect any personal information from your computer when you browse the site, other than details explicitly provided by you. We will use this information only for the purpose of communication directly with you. We will never sell or divulge any of your personal data to any third party organisation without your prior permission. For a more comprehensive privacy policy please click here. This site is protected by reCAPTCHA and the Google Privacy Policy and Terms of Service apply.
face2faceHR owner Edua helped Blackheath Osteopathy and Acupuncture to create, review and update a new contract for our new employee. She is very friendly, professional, and provided us with a great quality of service. We'll highly recommend face2faceHR.""
Edua helped Marcus Bishop Associates to revise and update its staff contracts post pandemic, plus the production of a new staff handbook to ensure compliance. Edua provided a professional and amiable service throughout the entire process. Moreover, she suitably addressed all my questions and provided great guidance on how to remain HR compliant. A wonderful, bespoke, professional service and highly recommendable to any business.""
David Frederick – Marcus Bishop
Edua helped us with ad hoc advice, a First Employee Package and some bespoke industry-specific drafting. She is friendly, professional, really quick to respond and very helpful - we couldn't have done it without her. We highly recommend her to any company.""