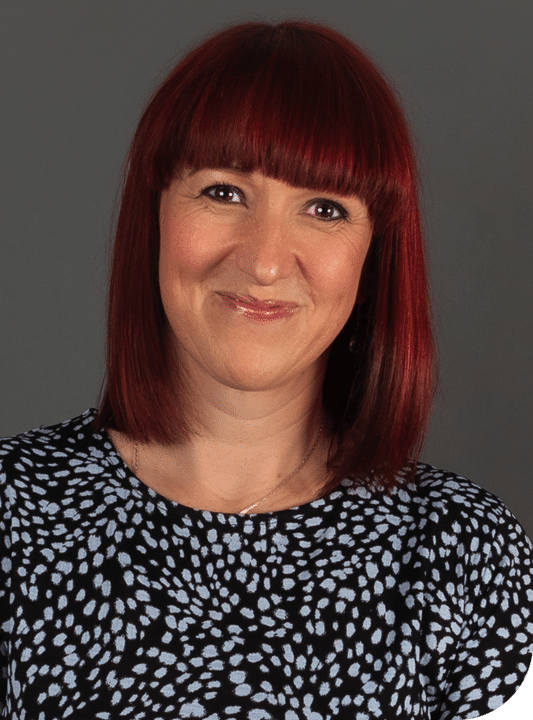 Helen really enjoys building relationships with business owners and gaining an understanding of their industry so she can tailor her advice and support and make a real difference to clients.
As well as her HR consultancy Helen is also a qualified coach and NLP practitioner, skills she is aiming to incorporate into what she offers her HR clients.
Outside work Helen is often to be found at the top of a hill (or even Ben Nevis!), or in the yoga studio, and her secret skill is having medals for Latin American and Ballroom dancing. She enjoys cooking, walking, going to see obscure indie bands and is also a bit of a languages whiz, speaking Italian and Spanish.
To find out more about how Helen can support your business, call 01282 936300 or email Helen Christie.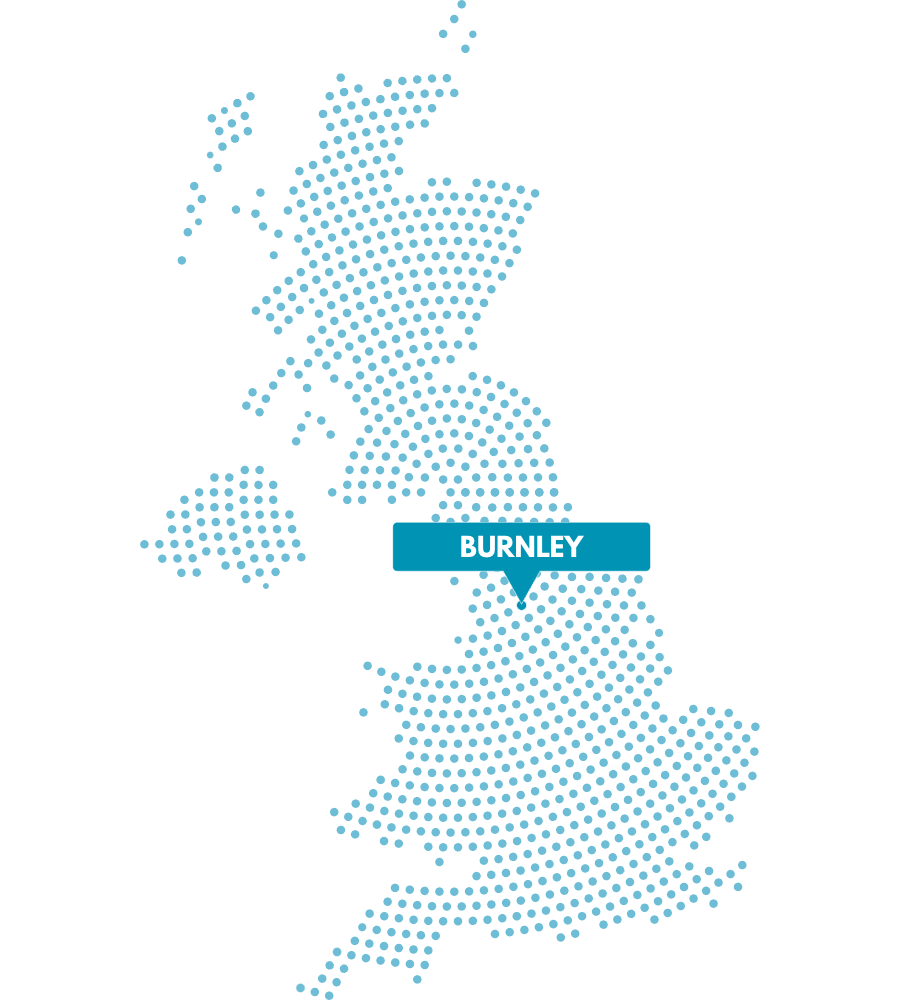 Helen has supported my business for the last few years, providing HR advice and support. As the business has grown, I've needed input from Helen across a wide range of HR scenarios. She has always been quick to answer my queries, professional at all times, and has given a level of service I know we wouldn't get from some of the larger HR organisations. If you run an SME and want a professional, personal approach to your HR, I can thoroughly recommend Helen.""
Michael McVerry – Founder Buzz Education
Helen has been excellent to work with, she has supported my business through difficult HR decisions and provided expert advice on critical topics that you can't just rely on Google for. She is on your side and has a wealth of knowledge to allow you to navigate the minefield of employment law whilst establishing firm but fair rules within your organisation. Highly recommended.""
Ben Blackburn - MD Blackburn Distributions Ltd
As a small business, we had historically dealt with all HR ourselves. If we'd known how much of an impact Helen's service would have, we'd have done it years ago. During recent challenging situations, I've had complete piece of mind that everything is being looked after by Helen, who deals with things in a clear and concise manner with complete competence and professionalism.""